Zapad 2021: Russia showcases military might with massive series of drills alongside Belarus forces | World News
Behold the war games spectacular, a dazzling 45 minute piece of theatre for the commander-in-chief to ogle through his binoculars and for the Russian public back home to marvel at their country's military might. Just in case they were wondering where all the money went.  
And of course to impress upon the West quite what Russia is capable of.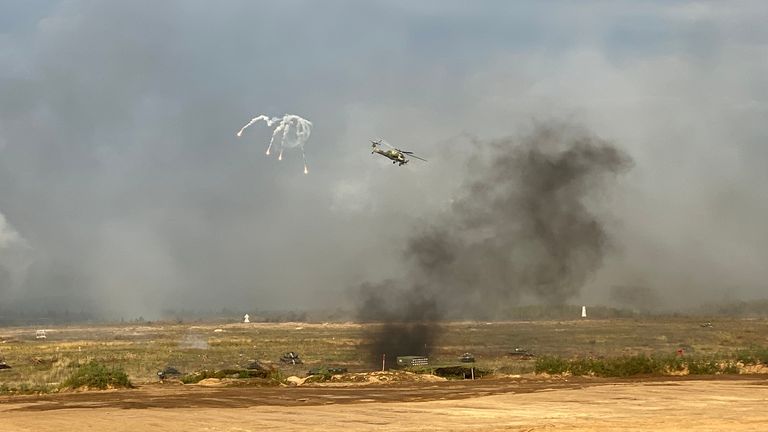 This showpiece 45 minutes is part of possibly the largest military exercises up on NATO's eastern flank since the end of the Cold War. Russia says 200,000 troops are taking part in Zapad 2021 which sees its most strategically important western military district carry out joint military drills for six days – at least in the active phase – with the Belarusian armed forces.
Those numbers may well be an exaggeration. Russia tends to inflate the numbers to impress the viewer back home and to scare the West. But they are large…
Amazon Devices and Accessories,
Amazon Devices. Find some of the best Amazon Devices and Accessories, electrical devices and gadget available on Amazon. Great products, great prices, delivered to your door.