Young North Koreans ordered to stop speaking, dressing and dancing like South Koreans – or else | World News
Young North Koreans have been warned they must follow traditional lifestyles and adhere to the country's dialect.
The secluded state's official newspaper made the demand in a column as Pyongyang tries to eradicate cultural influences from South Korea.
Kim Jong Un's regime is particularly focused on the speaking habits of millennials, with some mimicking their neighbours by referring to their husbands as "oppa" – a term that means "older brother".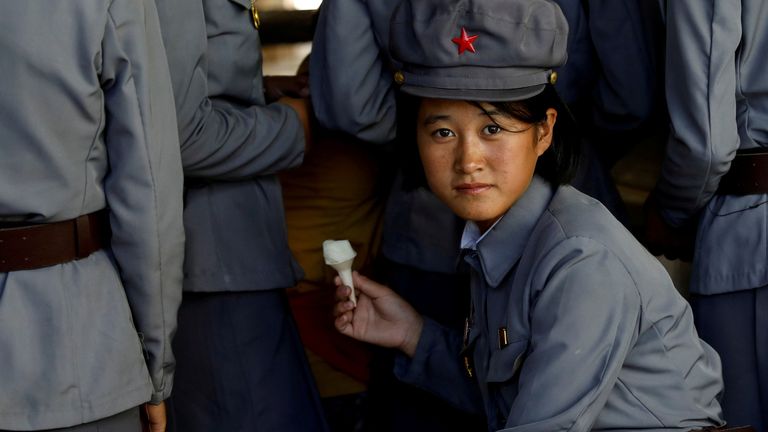 The Rodong Sinmun newspaper said North Korea's standard language is superior and young people must use it correctly – all while ensuring their clothes, hairstyle, music preferences and dancing styles are acceptable.
According to South Korea's Yonhap news agency, its article warned: "The ideological and cultural…
Amazon Devices and Accessories,
Amazon Devices. Find some of the best Amazon Devices and Accessories, electrical devices and gadget available on Amazon. Great products, great prices, delivered to your door.