WhatsApp updates privacy policy after record €225m fine | Science & Tech News
WhatsApp has updated its privacy policy to be more transparent to users following a record €225m (£188m) fine and reprimand from regulators earlier this year.
The company says that the update doesn't change how it handles user data, but meets the demands of European Union privacy regulators about how transparent it is about this handling.
At its core, the ruling in September said that Meta (then Facebook) failed to adequately inform individuals of which jurisdictions WhatsApp processes users' data in and how it identifies people in their contacts books.
The new policy takes effect in the UK as well as other European jurisdictions that have adopted the European Union's General Data Protection Regulations (GDPR).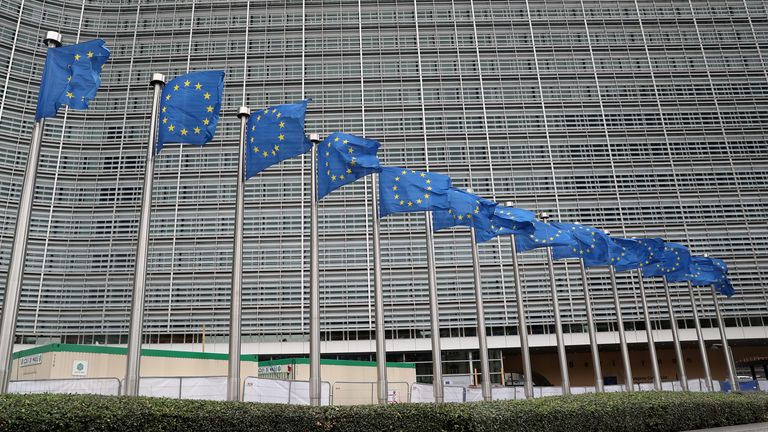 What did WhatsApp do wrong?
The fine was (and remains) the highest ever issued by the Irish DPC, which is the EU's lead…