OpenAI appointed former Twitch boss Emmett Shear as its interim CEO in the wake of the board's ouster of Sam Altman and its decision not to reappoint him to the head role of a firm that's been at the forefront of the artificial intelligence (AI) boom.
The board of OpenAI's nonprofit arm, which oversees all of OpenAI's activities, including those of its commercial arm, ousted Altman on Friday amid a "breakdown in communications" between him and the board. Despite an employee revolt that saw Altman's fellow co-founder Greg Brockman resign as company president and over 500 of OpenAI's employees demand Altman's reinstatement, the board opted against bringing him back and appointed Shear as interim CEO.
"Today I got a call inviting me to consider a once-in-a-lifetime opportunity to become the interim CEO of OpenAI," Shear wrote in a post on X, formerly Twitter. "I took this job because I believe that OpenAI is one of the most important companies currently in existence. When the board shared the situation and asked me to take the role, I did not make the decision lightly. Ultimately I felt that I had a duty to help if I could."
OPENAI'S EMPLOYEES REVOLT, THREATEN TO QUIT UNLESS BOARD REINSTATES ALTMAN AND RESIGNS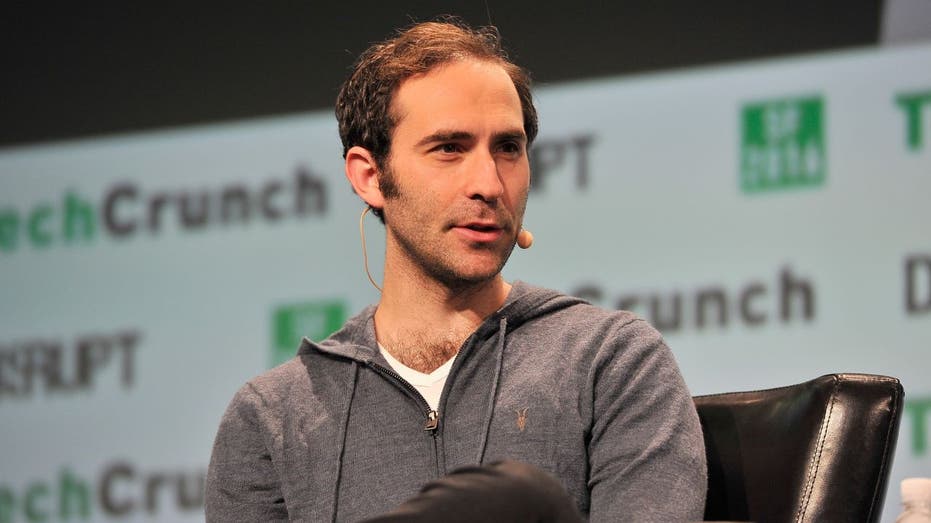 Shear said OpenAI's partnership with Microsoft "remains strong" after the tumult. The tech giant reportedly owns a 49% stake in OpenAI and hired Altman after the board opted against his reinstatement, as well as Brockman and potentially other former OpenAI employees, leaving it unclear what the long-term fallout will be for the maker of ChatGPT.
He also wrote about Altman's departure, noting that "it's clear that the process and communications around Sam's removal has been handled very badly, which has seriously damaged our trust." 
Ticker
Security
Last
Change
Change %
MSFT
MICROSOFT CORP.
377.44
+7.59
+2.05%
Shear said he plans to hire "an independent investigator to dig into the entire process leading up to this point and generate a full report." He also said he will talk to stakeholders and reform the management and leadership team and will be "pushing strongly for significant governance changes if necessary." 
MICROSOFT ADDS SAM ALTMAN IN POKER-PLAYER MOVE AS OPENAI LEFT TWISTING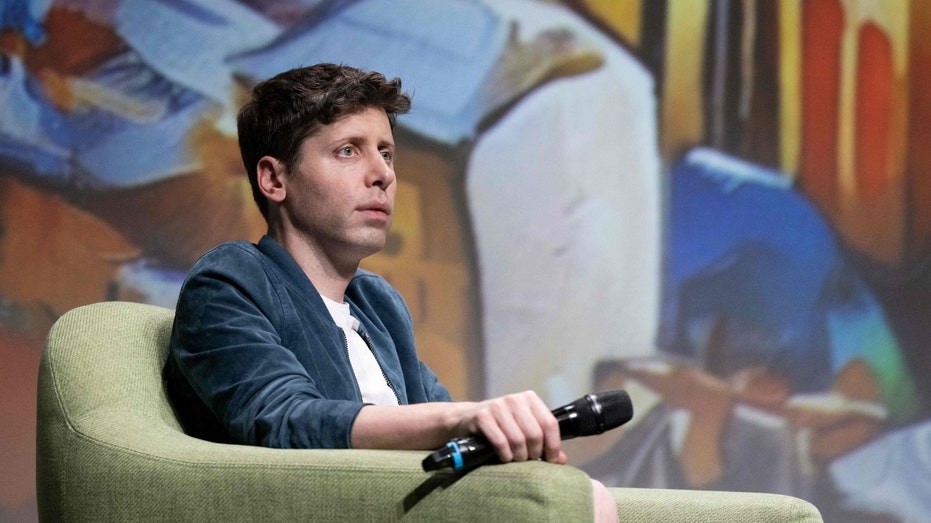 He also explained, "Before I took the job, I checked on the reasoning behind the change. The board did *not* remove Sam over any specific disagreement on safety, their reasoning was completely different from that. I'm not crazy enough to take this job without board support for commercializing our awesome models."
Shear was the co-founder and CEO of Twitch, a role he held before the company rebranded from Justin.tv and became Twitch, from 2011 to March 2023. He stepped down earlier this year to spend time with his family after the birth of his son, who is now 9 months old. He said he was "happily avoiding full-time employment" before the opportunity to join OpenAI emerged.
Shear also became a part-time partner at Y Combinator – a startup accelerator that helped launch companies like Airbnb, Coinbase, Dropbox, Stripe and Twitch – in 2011. After stepping down from Twitch this May, Shear was named a visiting group partner at Y Combinator.
WHAT IS ARTIFICIAL INTELLIGENCE (AI)?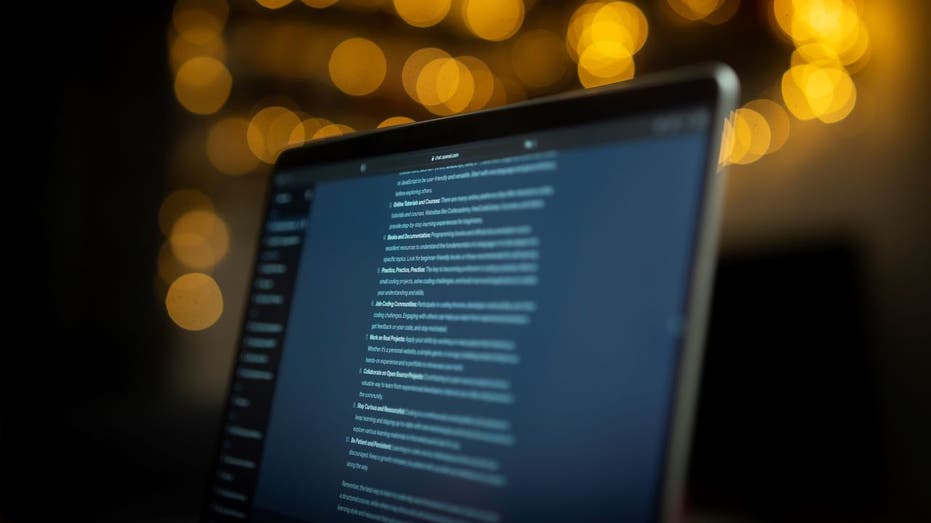 Before being appointed as interim CEO of OpenAI, Shear expressed concerns about AI's rise and its potential to devastate humanity if it progresses unchecked too quickly.
"That kind of intelligence is just an intrinsically dangerous thing because intelligence is power. Human beings are the dominant form of life on this planet pretty much entirely because we're smarter than the other creatures," he explained.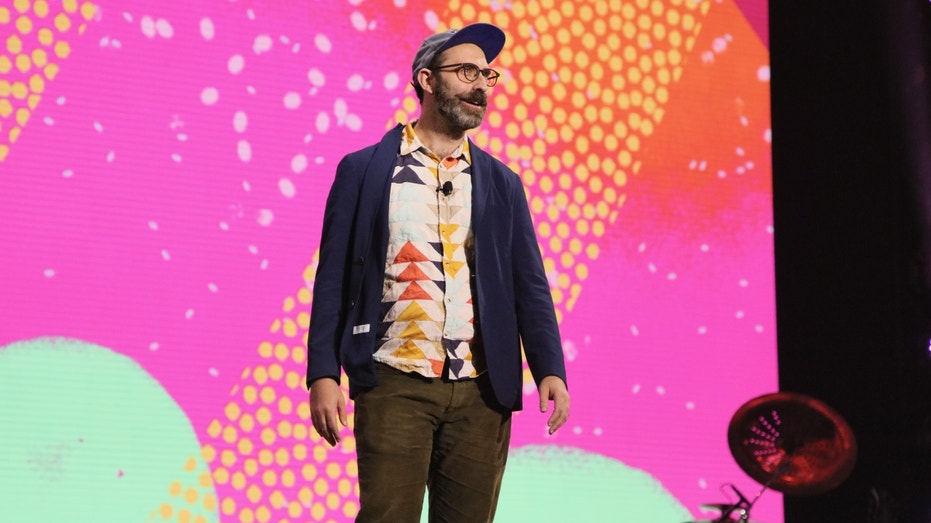 GET FOX BUSINESS ON THE GO BY CLICKING HERE
"My p(doom), my probability of doom, is like – my bid-ask spread on that is pretty high and there's a lot of uncertainty but I would say it's like between 5 and 50," Shear said. "That should cause you to s— your pants… It's like a universe-destroying bomb… This is not a figure-it-out-later thing, this is like a big f—ing problem."