Uyghurs tortured and beaten to death in re-education camps in Xinjiang, former Chinese police officer reveals | World News
A Chinese defector has revealed to Sky News how Uyghur detainees are transported in their hundreds on packed prison trains, along with details of torture and deaths inside re-education centres in Xinjiang.
The man, who says he served as a police officer in Xinjiang and asked only to be identified by the name Jiang, told Sky News of the grim conditions on board the trains.
"We gather them together, put hoods on their head, two people handcuffed together, to prevent them from escaping," he told Sky News.
Jiang said that freight trains were used to transport Uyghurs who had travelled to other parts of China back to Xinjiang.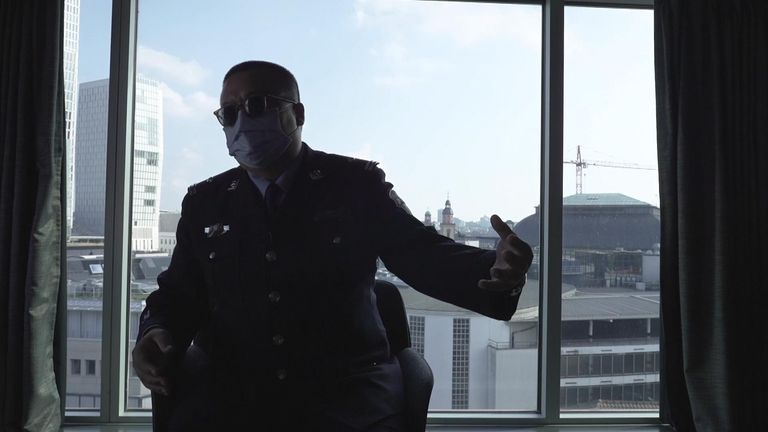 Some 500 detainees would be transported at a time from freight stations, with more than 100 prisoners to each carriage, he said. Two policemen would be…
Amazon Devices and Accessories,
Amazon Devices. Find some of the best Amazon Devices and Accessories, electrical devices and gadget available on Amazon. Great products, great prices, delivered to your door.