Ukraine war: 'Struggling in the face of unrelenting savagery' – Severodonetsk residents hide underground from Russian shelling | World News
There's absolutely nowhere here that's been spared.
Street after street it's the same – shattered buildings and bomb craters.
The frontline Ukrainian city of Severodonetsk is a key target for Russian forces.
And it's been under attack since day one of this invasion.
Russia hits 'hangar full of European/US weapons' – live updates
The people here survive on handouts. There's no power or running water.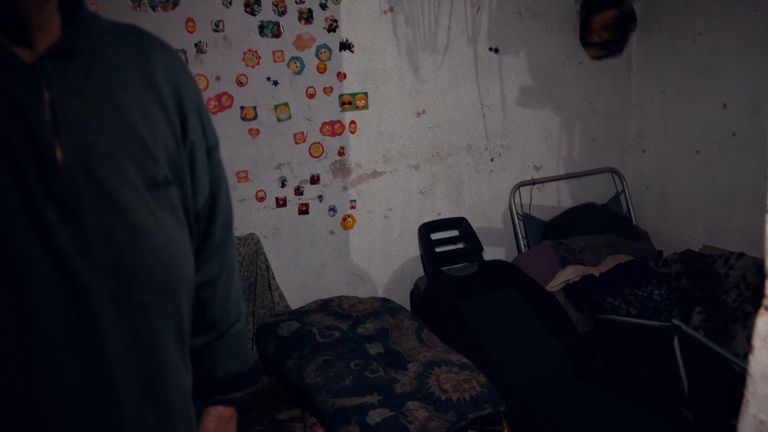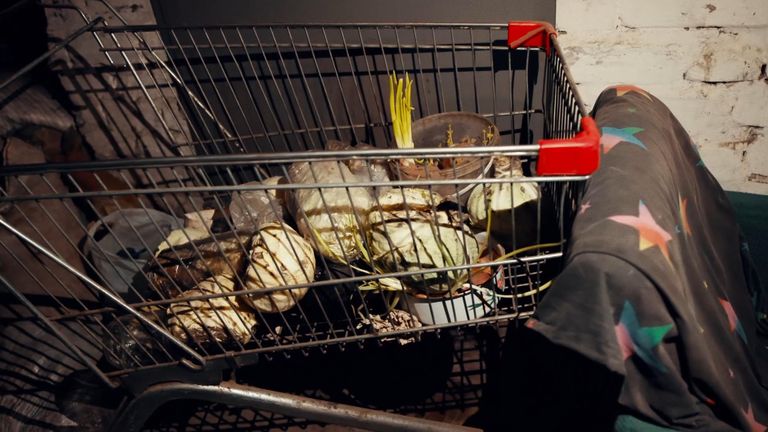 Most have left and those staying only come up from their basements when the shelling stops. They are terrified and desperate.
Valentina, 82, leads me back down into the darkness. This damp and cold place has been home for more than two months.
There's no light except for a torch to guide her path. How she finds her feet day after day without tripping on the uneven ground I do not know.
As she lifts the curtain she becomes embarrassed, later telling me she doesn't want to show me where she sleeps because she's not had a chance…