UK, Australia and US agree partnership to boost defences and share nuclear submarine secrets | World News
The UK, Australia and the United States have agreed a "landmark" partnership to boost their defences and share nuclear submarine secrets at a time of growing concern over China.
The initiative will focus initially on helping the Australian navy procure a multi-billion-pound fleet of nuclear-powered submarines – a move that Beijing will likely see as aggressive.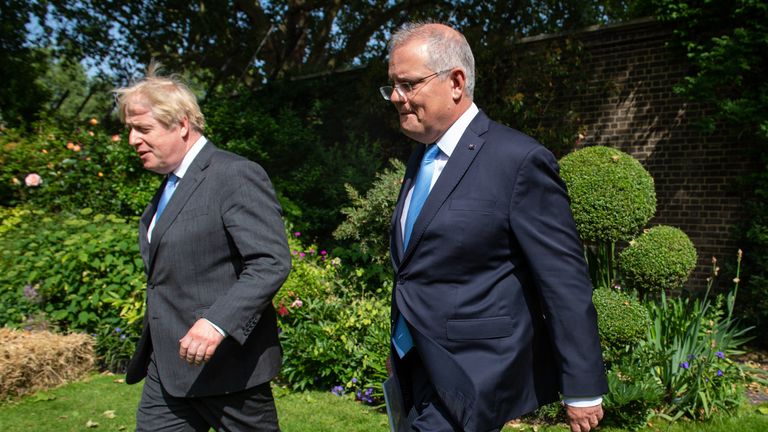 But London, Canberra and Washington said they will also seek to collaborate in cyber, quantum technologies and artificial intelligence as well as other underwater capabilities – areas in which western democracies are frantically racing their authoritarian rivals to dominate.
In a joint statement, Boris Johnson, Joe Biden of the United States and Australia's Scott Morrison said: "The endeavour we launch today will help sustain peace and stability in the Indo-Pacific…
Amazon Devices and Accessories,
Amazon Devices. Find some of the best Amazon Devices and Accessories, electrical devices and gadget available on Amazon. Great products, great prices, delivered to your door.