Turkey-Syria earthquake: Volunteers digging with their bare hands as shouts heard amid the rubble | World News
When we arrived in Antakya near the Syrian border, we were met with a pretty grim scene.
We've driven maybe 50 or 60 kilometres all the way along that road from Adana airport.
Virtually every building here has been affected in some way. There are damaged buildings all around me.
Turkey-Syria earthquake – updates: Trapped residents unreachable amid freezing weather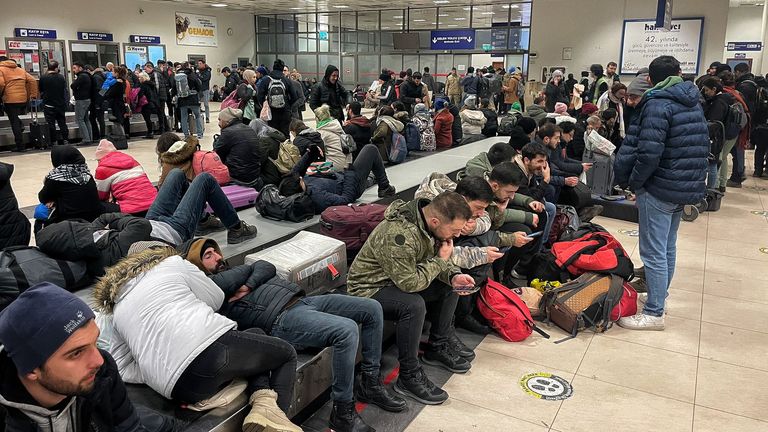 In the wreckage of an eight-storey residential building, a few volunteers are trying to use pickaxes and their bare hands to take out rubble.
In another building they are hearing voices. Every now and again they tell us to be quiet so they can use their small drills – that's all they've got – to try and drill down.
They've already taken out at least four corpses this morning and they're shouting now saying that they've heard people beneath.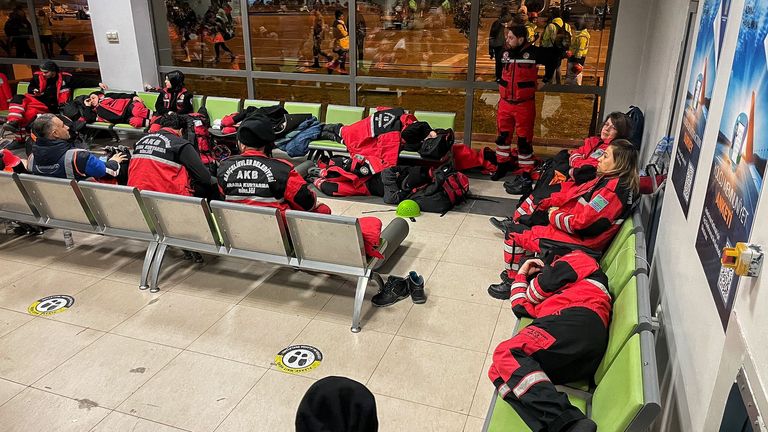 A…
Amazon Devices and Accessories,
Amazon Devices. Find some of the best Amazon Devices and Accessories, electrical devices and gadget available on Amazon. Great products, great prices, delivered to your door.