Transgender athletes should not have to lower testosterone to compete, IOC says as it changes guidelines | World News
Transgender women should not be forced to reduce their testosterone levels to compete in sports, new International Olympic Committee (IOC) guidelines have said.
The new framework also states that no athlete should be excluded from competition on the grounds of a perceived "unfair and disproportionate advantage" due to their gender.
The guidelines will replace ones from 2015 and reverses the IOC's previous stance on transgender athletes.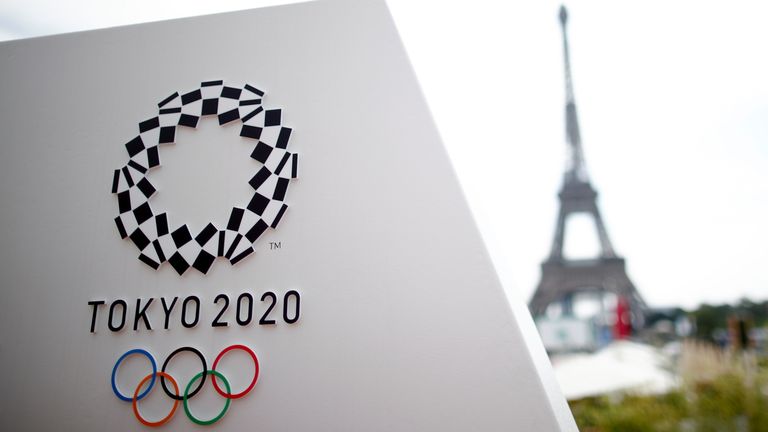 Previously, transgender women athletes were only allowed to compete providing that their testosterone levels were below the required limit 12 months before their first competition.
"You don't need to use testosterone (to decide who can compete) at all," said IOC medical director Richard Budgett.
The IOC called sex testing to verify an athlete's gender "disrespectful" and "potentially harmful"; labelling it an "invasive…