Tokyo Olympics: Belarusian sprinter says she would have faced punishment if she returned home | World News
The Belarusian Olympic sprinter who refused to board a plane home from the Games has said officials from her country "made it clear" she would face punishment if she returned.
Krystina Tsimanouskaya, 24, has accused her national team's officials of trying to force her to fly to Minsk after she criticised the coaching staff on social media.
After spending a night at an airport hotel, she received a humanitarian visa by Poland and is planning to fly to Warsaw this week and seek refuge in Europe.
"They made it clear that upon return home I would definitely face some form of punishment," she said. "There were also thinly disguised hints that more would await me."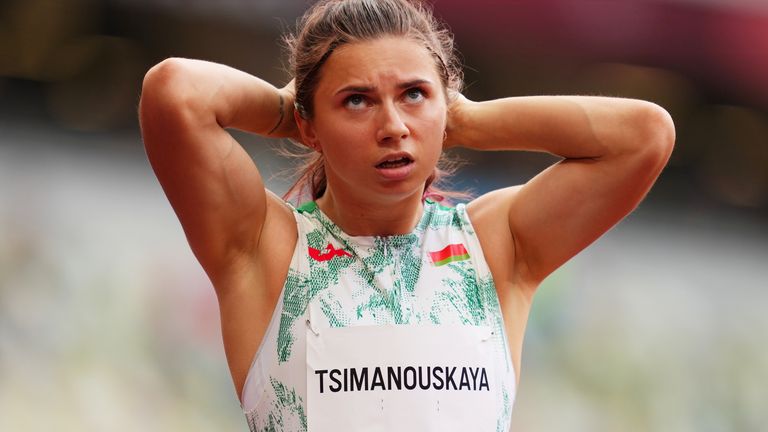 In an interview with the Associated Press news agency, Tsimanouskaya also said she believed she would be kicked off the national team, and demanded an investigation into…
Amazon Devices and Accessories,
Amazon Devices. Find some of the best Amazon Devices and Accessories, electrical devices and gadget available on Amazon. Great products, great prices, delivered to your door.