Sudan's prime minister reinstated to lead interim government after military coup | World News
Sudanese Prime Minister Abdalla Hamdok is to be reinstated – almost a month after being placed under house arrest in a military coup.
In addition, government officials and politicians who have been arrested since the takeover on 25 October are to be released.
A new cabinet, described as "technocratic" and led by Mr Hamdok, will make decisions until elections are held.
It is unclear how much power the new civilian government will have, however, because it will be subject to military oversight.
A 14-clause deal states that power should be handed over to an elected civilian government once a transitional period has ended.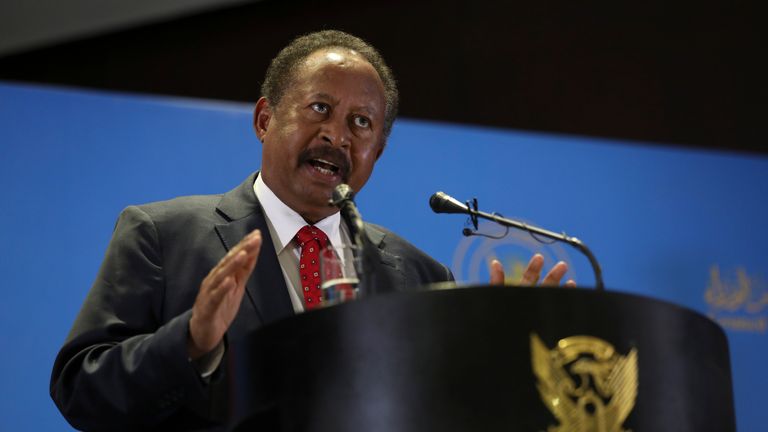 The coup was launched more than two years after the removal of autocrat Omar al-Bashir, who ruled Sudan for 20 years.
It has now been ended two days after at least 15 people were killed by live fire during demonstrations…