Sheffield Wednesday: Points deduction for breaking spending rules reduced from 12 to six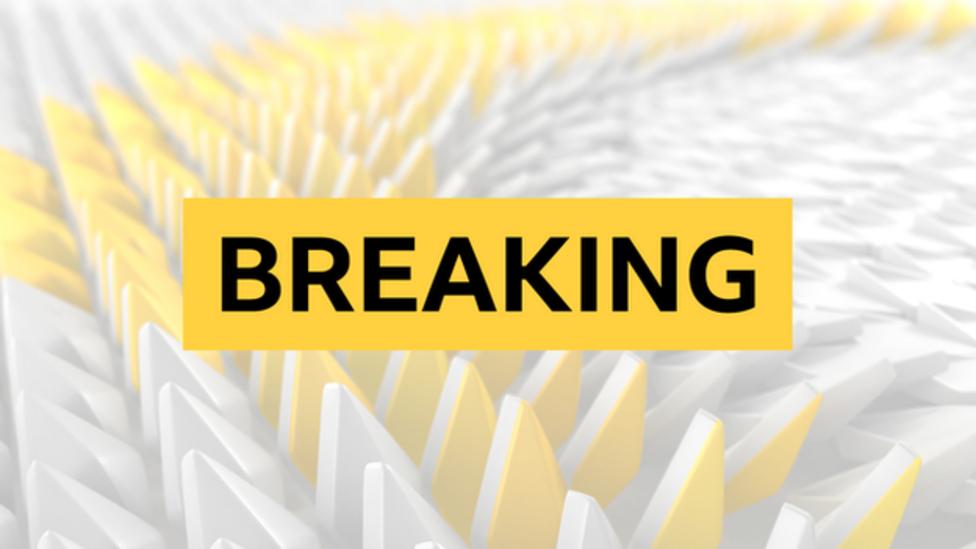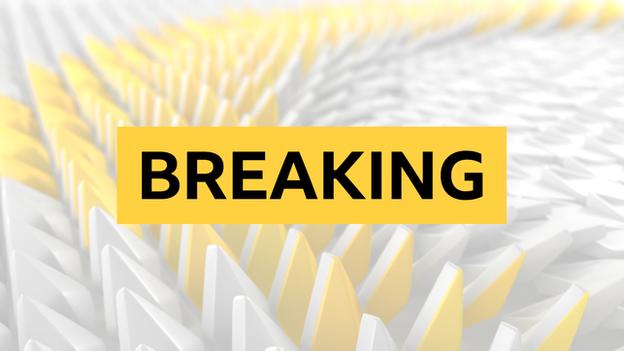 Sheffield Wednesday's 12-point deduction for breaching spending rules has been reduced to six points.
The club were said to have included the sale of their Hillsborough stadium in their 2017-18 accounts despite the ground being sold a year later.
The decision means that the Owls rise to 23rd in the Championship and now have five points instead of minus one.
More to follow.