Sebastian Eubank: Chris Eubank's son died from massive heart attack while watching sunset in Dubai, says widow | World News
Sebastian Eubank, the son of boxing star Chris Eubank, died from a massive heart attack while in the sea watching the sunset in Dubai, according to his widow.
Following a post-mortem examination, Salma Abdelati said her husband had a "pre-existing heart condition" which was not previously known about.
Eubank died last Wednesday just days before his 30th birthday and a month after he became a father.
His widow said Eubank probably could not have been saved even if he had been out of the water.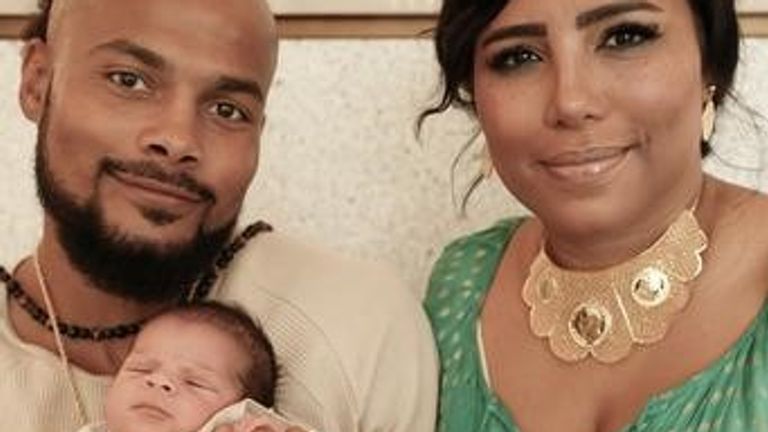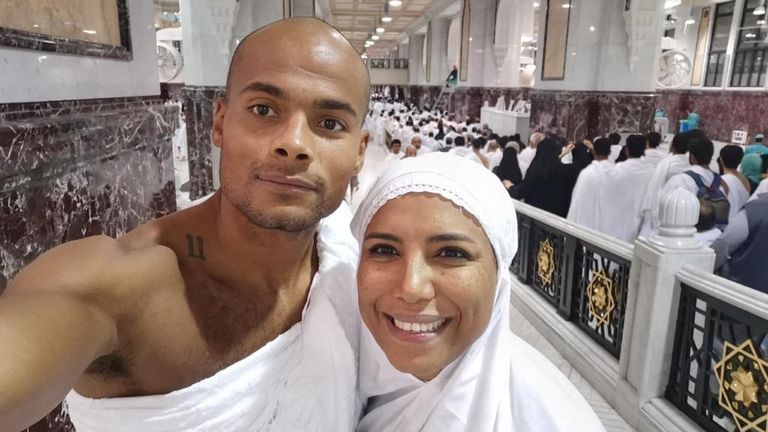 She has spoken of her pain but said it was "of some comfort" that he lost his life after "having one of his favourite meals", and he had been at his "favourite place" in the United Arab…