Saudi Aramco boss warns not to 'demonise' hydrocarbon industry despite global push to hit climate targets | Climate News
The head of the world's largest oil firm has rejected suggestions that oil will be fully phased out and said that it would be a mistake to "demonise" the hydrocarbon industry.
In an exclusive interview with Sky News, Amin Nasser, the CEO of Saudi Aramco, insisted oil has a future, despite a global shift towards cleaner, renewable energy.
"Oil and gas will continue to be a part of the energy mix for decades," he predicted. "That doesn't mean they will be the same, they will be cleaner, technologies will help to reduce emissions significantly.
"We need a holistic policy that takes into consideration energy, reliability, affordability, and energy security, so that we can avoid a global economic crisis due to lack of supplies.
"This is going to continue for decades. Hydrocarbon will be part of the energy mix for decades to come."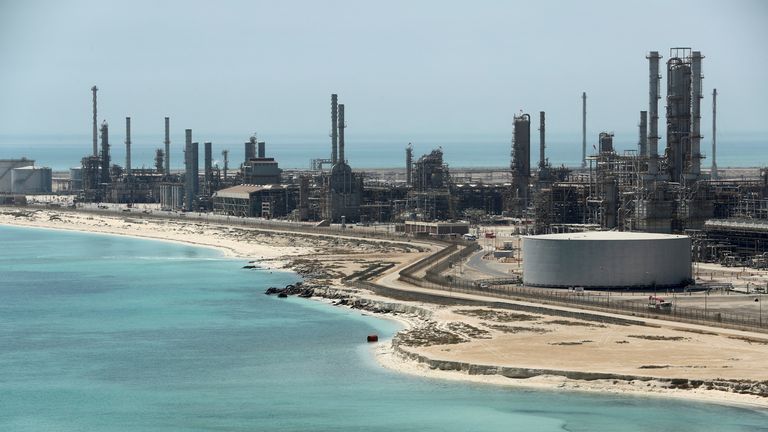 The state-owned…