Saudi Arabia's Crown Prince Mohammed bin Salman named prime minister | World News
Saudi Arabia's powerful Crown Prince Mohammed bin Salman has been appointed prime minister by royal decree in a move that could help him avoid a civil case in the US over the death of a critic.
King Salman's heir already wields wide powers and is seen as the kingdom's day-to-day leader.
The 37-year-old crown prince, widely known as MBS, has taken the lead on Vision 2030, the kingdom's plan to transform its economy and end its dependency on oil.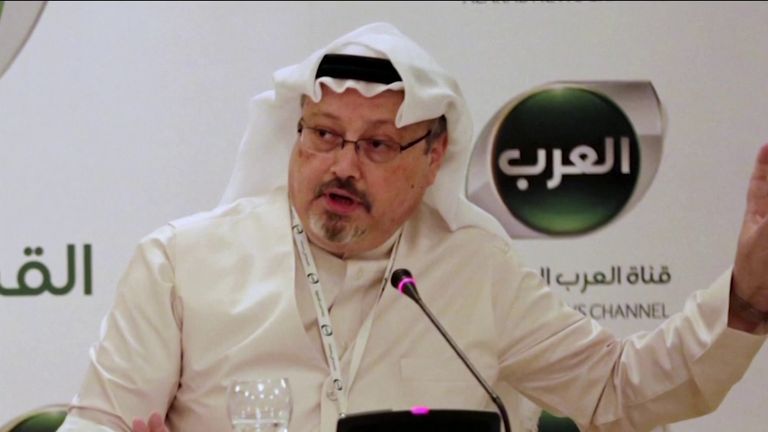 He has also been blamed for the killing of the Saudi critic Jamal Khashoggi, who disappeared after going in to the Saudi consulate in Istanbul in October 2018.
US intelligence said that the crown prince probably approved the killing. In 2019 he took "full responsibility" because it happened on his watch, but denied ordering it.
In October 2020 Mr Khashoggi's…
Amazon Devices and Accessories,
Amazon Devices. Find some of the best Amazon Devices and Accessories, electrical devices and gadget available on Amazon. Great products, great prices, delivered to your door.