Romania: COVID-19 patients killed in country's third deadly hospital fire in less than a year | World News
At least nine COVID-19 patients have died after a blaze ripped through a hospital in Romania.
The country's health ministry reported that they were among 113 patients in the medical unit of Constanta's Hospital for Infectious Diseases when the fire broke out earlier today.
Pictures of the scene show firefighters smashing windows of the hospital to reach people trapped inside as thick black smoke billowed from the building.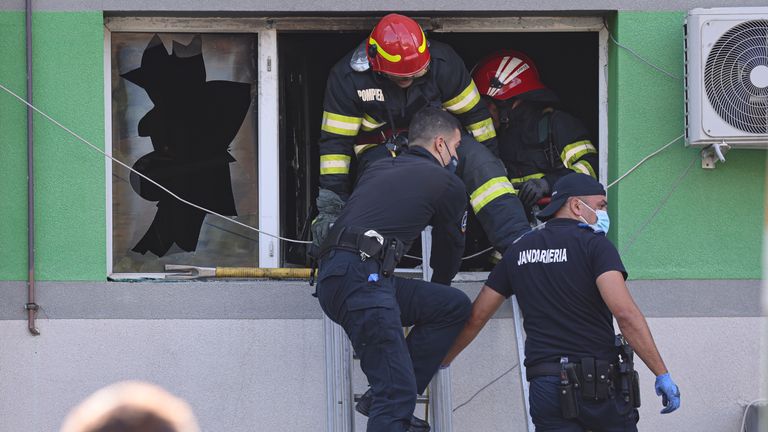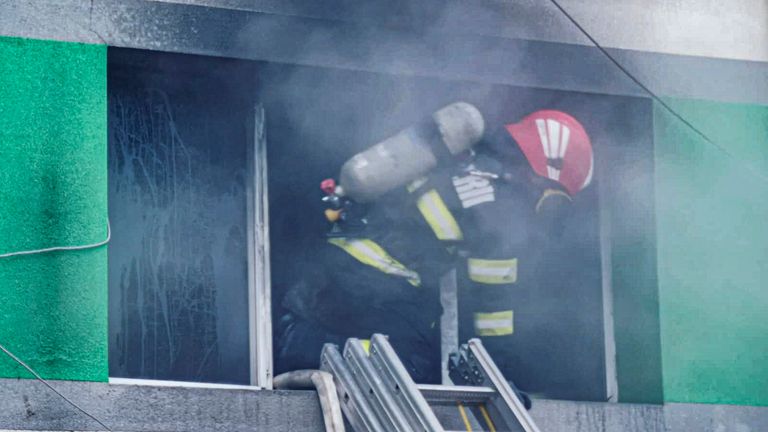 The flames were quickly extinguished and all other patients were evacuated.
The health ministry added in a statement that more details about the fire would be revealed at a later news briefing.
It is not yet known how the fire started.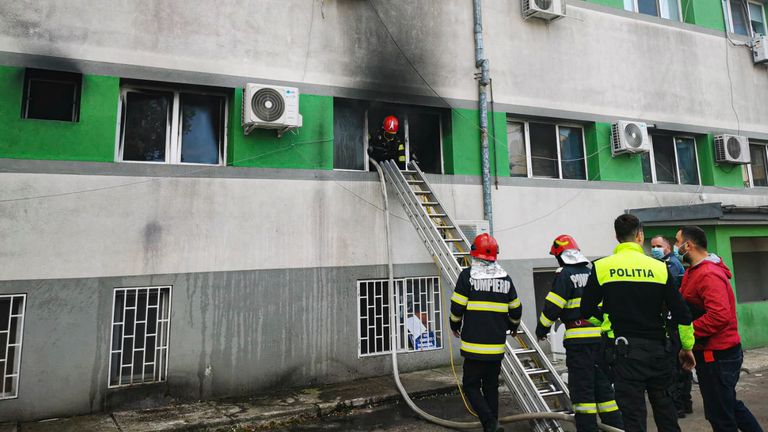 Amazon Devices and Accessories,
Amazon Devices. Find some of the best Amazon Devices and Accessories, electrical devices and gadget available on Amazon. Great products, great prices, delivered to your door.