Roger Federer prepares for his last ever competitive match – what he did for tennis is unrivalled | Jacquie Beltrao | UK News
Roger Federer's last ever match – a moment tennis hoped would never come – will happen later at the O2 in London at the Laver Cup.
It is a tournament he created with his agent to honour his idol, Rod Laver.
Maybe now he should rename it going forward… after himself.
On paper, statistically, he can perhaps no longer be called the greatest of all time, his tally of 20 grand slam titles has been surpassed by both Rafael Nadal and Novak Djokovic.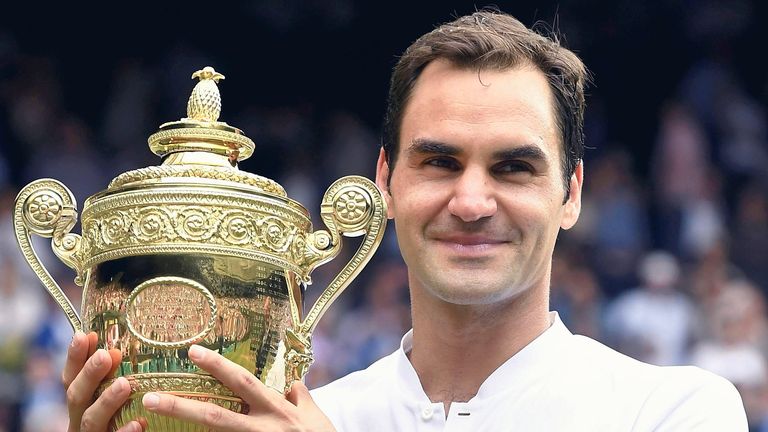 However, what he did for the game is unrivalled – how he played the game is unrivalled.
His place in history is cemented. Tennis will never forget Roger Federer, no matter what happens going forward.
First, there is the beauty of how he played. The footwork of a dancer, fluid effortless strokes, the rapier one-handed backhand, the easy power of his forehand, and the guile of his serve – not to mention…
Amazon Devices and Accessories,
Amazon Devices. Find some of the best Amazon Devices and Accessories, electrical devices and gadget available on Amazon. Great products, great prices, delivered to your door.