Rio Olympics: System to manipulate outcome of boxing matches by officials in place at 2016 Games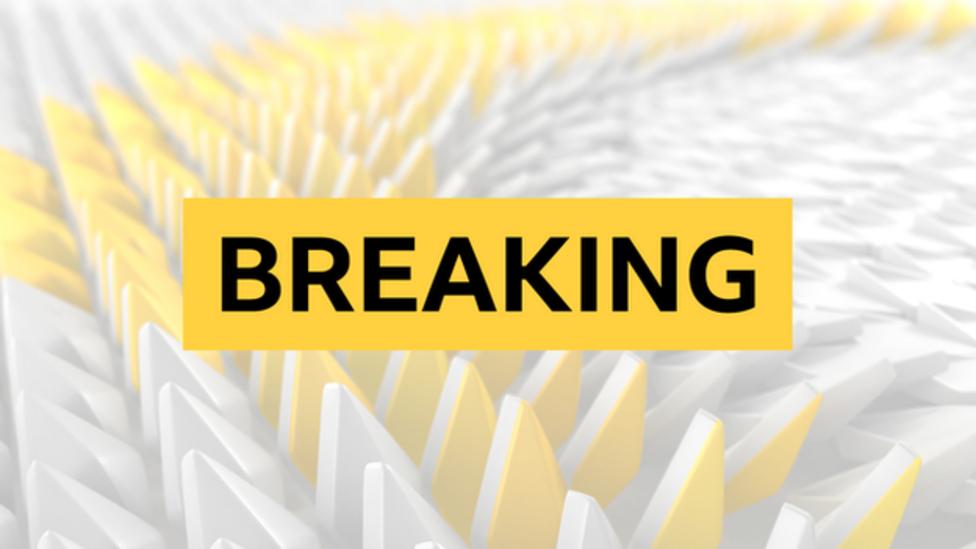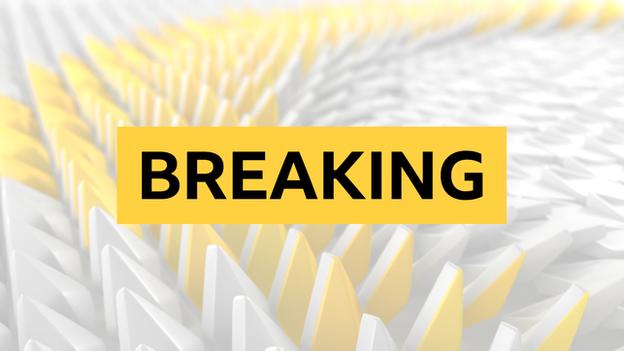 A system to manipulate the outcome of boxing matches by officials was in place at the Rio 2016 Olympics, an independent investigation has found.
Professor Richard McLaren, the head of the investigation commissioned by the sport's world governing body AIBA, said the "seeds had been sown" years before.
Qualifiers for the 2016 Games were the "practice ground" in which manipulation methods were "fine-tuned".
The AIBA said it noted the investigation's reports with "concern".
More to follow.