Premier League says clubs will not back 'Project Big Picture'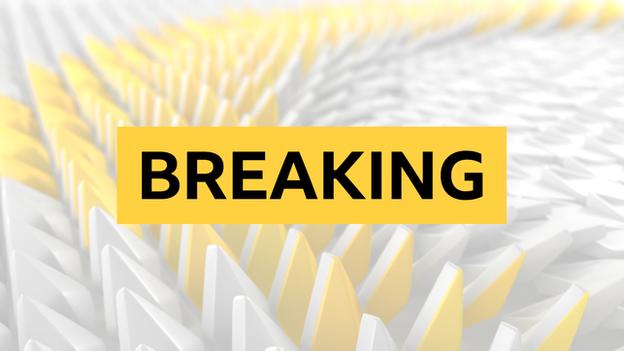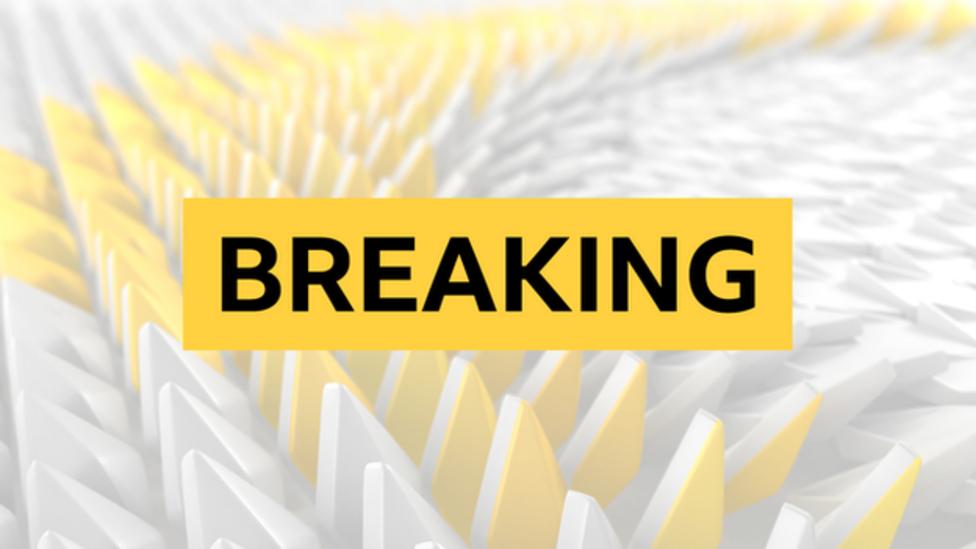 Premier League clubs have "unanimously agreed" that 'Project Big Picture' will not be "endorsed or pursued".
The controversial plans, proposed by Liverpool and Manchester United, were rejected at a meeting of the 20 clubs in England's top flight on Wednesday.
Instead, all clubs agreed to work together on a new "strategic plan" for the "financing of English football".
The clubs also decided on a £50m rescue package for League One and Two clubs at the meeting.
More to follow.