Oak Creek massacre: Bullet hole remains in Sikh temple 10 years after attack – as community tries to 'build around the wound' | US News
A decade on from a mass shooting at a Wisconsin Sikh temple, the son of one of the victims has told Sky News that not enough is being done to keep the community safe.
On 5 August 2012, the Sikh community of Oak Creek came under attack when white supremacist Wade Page stormed a Gurdwara in Wisconsin and gunned down six worshippers, before shooting himself dead.
A seventh person who was severely paralysed died from his injuries in 2020.
Among the victims was the president of the temple, Satwant Singh Kaleka.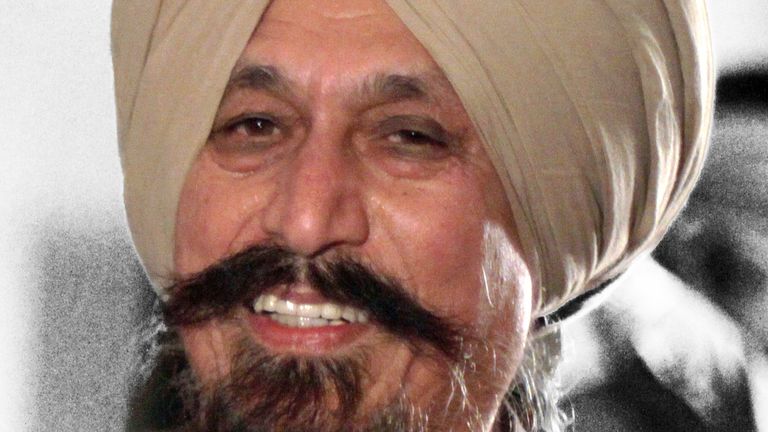 The 65-year-old used a butter knife – the only weapon he could find – to challenge Page.
His actions may have created a distraction which allowed several people to escape the area unharmed, however he sustained gunshot wounds in the process.
FBI agents described Mr Kaleka as "a hero" for fighting to the death while protecting others.
His son, Pardeep Singh Kaleka, told Sky…
Amazon Devices and Accessories,
Amazon Devices. Find some of the best Amazon Devices and Accessories, electrical devices and gadget available on Amazon. Great products, great prices, delivered to your door.