Norway bow and arrow attack: Five victims named as authorities launch independent investigation into police handling of incident in Kongsberg | World News
Five victims of a bow and arrow attack in Norway have been named as authorities in the country announced an independent investigation into the actions of police will take place.
Five people were shot dead and three people – including an off-duty police officer – were injured during the attack in Kongsberg on Wednesday.
A 37-year-old man named Espen Andersen Braathen, who police say admitted to the killings, has been charged and is undergoing psychiatric evaluation.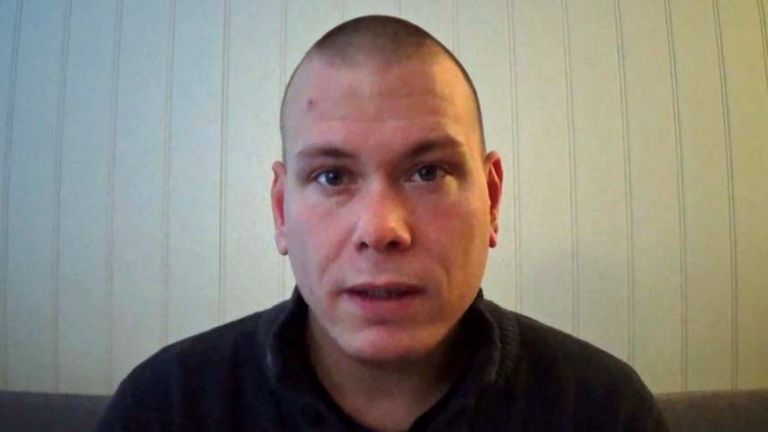 Detectives have requested that he be remanded in custody for four weeks, with full isolation for 14 days and he has now been moved into the care of the health services.
Authorities have confirmed those who were injured have been released from hospital.
On Saturday, the South-East Police District formally identified the five victims and said their relatives have been notified.
They were Andréa Meyer, 52, Hanne…