North Korea: Kim Jong Un's sister Kim Yo Jong hurls insults at 'idiot' South Korean leaders over possible sanctions | World News
The sister of North Korean leader Kim Jong Un has lashed out at South Korea's government, days after it said it was considering new sanctions over the regime's recent missile tests.
Kim Yo Jong called South Korea's conservative president Yoon Suk Yeol and his administration "idiots who continue creating the dangerous situation", two days after Seoul's foreign ministry said it was mulling additional measures against Pyongyang.
The barrage of tests include the launch of an intercontinental missile earlier this month, which "could have covered the entire US mainland".
Seoul is also considering taking action against alleged cyber attacks by North Korea, believed to be an important new source of funding for its weapons programme, if the secretive state carries out a major provocation like a nuclear test.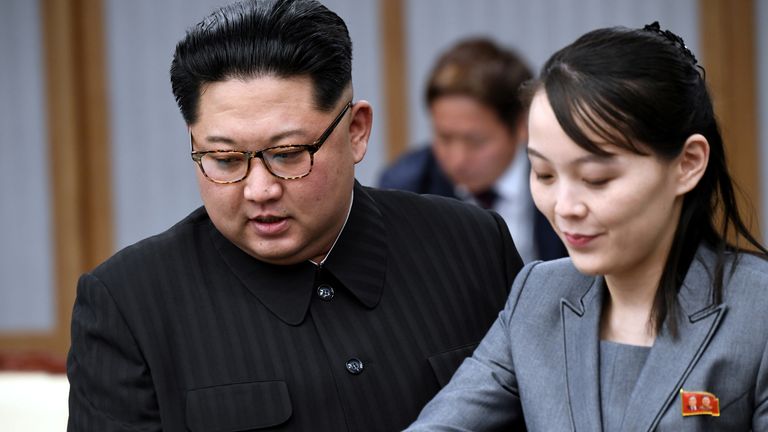 In a statement reported by state media, Ms Kim said: "I wonder what 'sanctions' the South Korean group, no more than a running wild dog gnawing on…
Amazon Devices and Accessories,
Amazon Devices. Find some of the best Amazon Devices and Accessories, electrical devices and gadget available on Amazon. Great products, great prices, delivered to your door.