Police departments across the United States are running short on officers, leaving some neighborhoods looking for other ways to keep their streets safe.
According to the New Orleans City Council NOPD Staffing Dashboard, the department had a total of 906 commissioned officers as of Nov. 12 – down more than 100 officers from two years ago.
Raelynn Loop, who lives in New Orleans, said the Garden District neighborhood voted to hire private security to patrol their streets. 
She said the neighborhood uses dollars from property taxes to afford the extra security, which gives her a little more peace of mind.
AI STREAMLINING SECURITY AT PUBLIC VENUES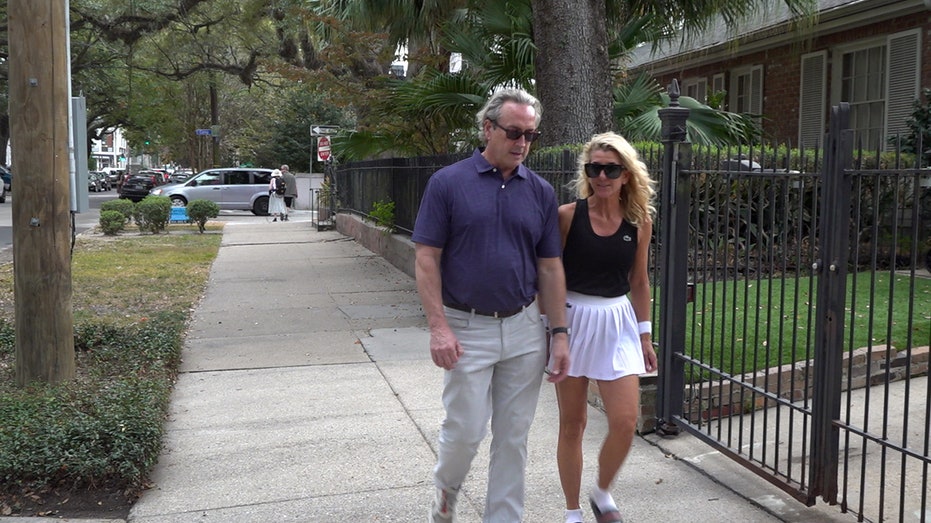 "I keep them on the speed dial," Raelynn said. "It's very dark here with the oaks, I will call them, and they will guide me back."
Peter Loop, who also lives in the Garden District, said until police can raise the numbers of officers, private security is a necessity for safety.
"I feel like the crime has gotten pretty out of control," Peter said. "It's one of the first things that everybody talks about when they are talking about the city."
Pinnacle Security has 400 officers and patrols five neighborhoods in New Orleans. The agency also has an office in Atlanta, Georgia.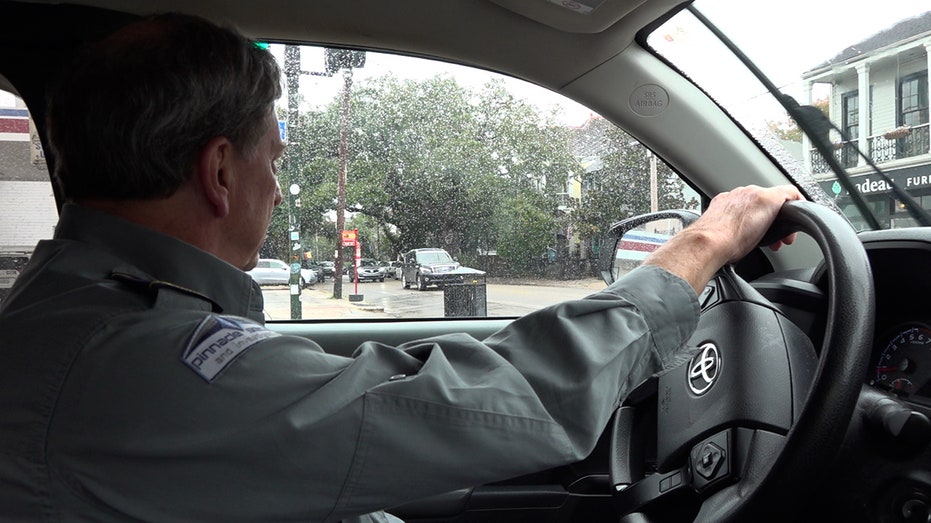 Pinnacle Security CEO Chad Perez said demand for private security is growing.
"We get calls every day for private businesses and for neighborhoods, and we have two proposals right now pending for neighborhoods," Perez said.
FMR CHICAGO-AREA POLICE OFFICER CRITICIZES DEMOCRATS' 'NO-POLICE POLICIES.' THEY 'AREN'T WORKING'
Perez said Pinnacle Security's primary focus is to be a deterrent by being as visible as possible when patrolling the streets, adding that private security can help over-stressed police departments.
"There's not enough police officers to work those off duty details, so that's where they have now looked to the private security sector to fill those roles to bring enhanced security measures to the neighborhood. It could be in the form of patrols, could be in the form of cameras and camera monitoring," Perez said.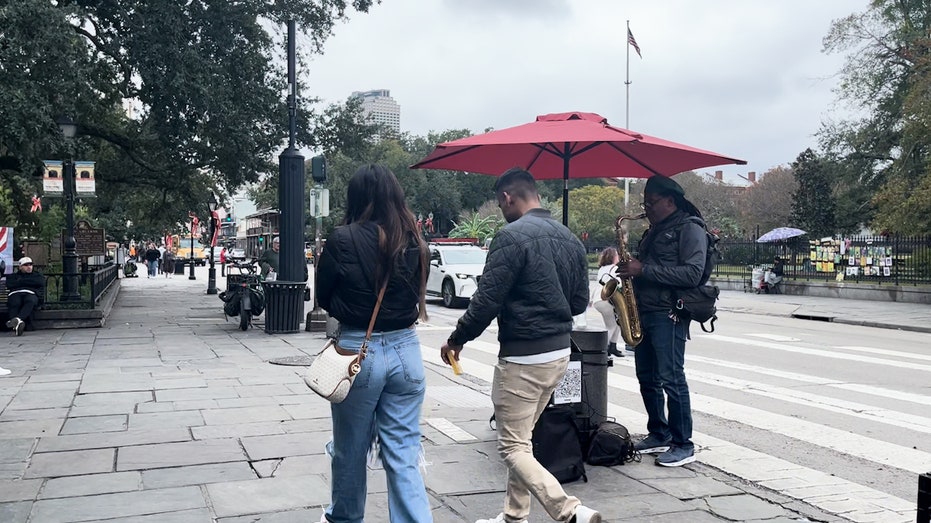 GET FOX BUSINESS ON THE GO BY CLICKING HERE
Perez said private security does not have any higher authority than civilians, and if an arrest must be made, they can request police assistance.