New insect species identified in western Uganda by British scientist in 'incredibly rare' find | Science & Tech News
A new species of insect has been discovered by a British scientist in the Ugandan rainforest.
Dr Alvin Helden of Anglia Ruskin University (ARU) made the find during field work with students in the Kibale National Park and it belongs to a group of insects so rare that its closest relative was last seen in 1969.
It has been named Phlogis kibalensis and is from the leafhopper family, with its distinctive metallic sheen, pitted body and leaf shaped male reproductive organs.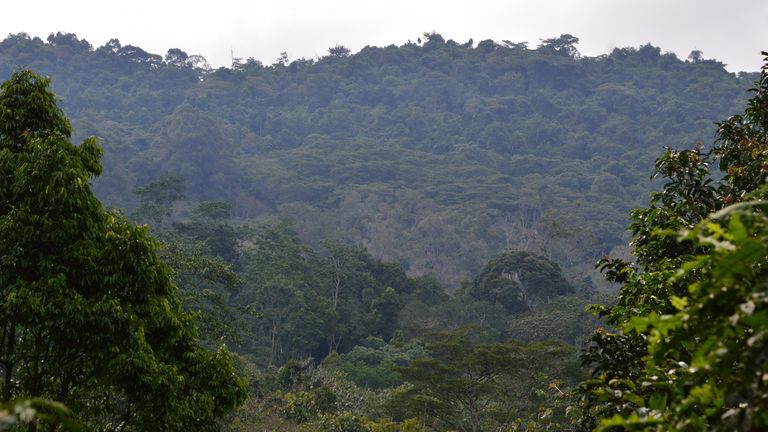 Before the new discovery, made in 2018, the last recorded sighting of a leafhopper from the rare Phlogis genus was in Central African Republic in 1969.
Leafhoppers are closely related to cicadas but much smaller, with the newly discovered male species measuring just 6.5mm long.
Dr Helden said he noticed under a microscope the male bug was of a new species due to the…
Amazon Devices and Accessories,
Amazon Devices. Find some of the best Amazon Devices and Accessories, electrical devices and gadget available on Amazon. Great products, great prices, delivered to your door.