Netball Superleague: Clare Jones rejoins Celtic Dragons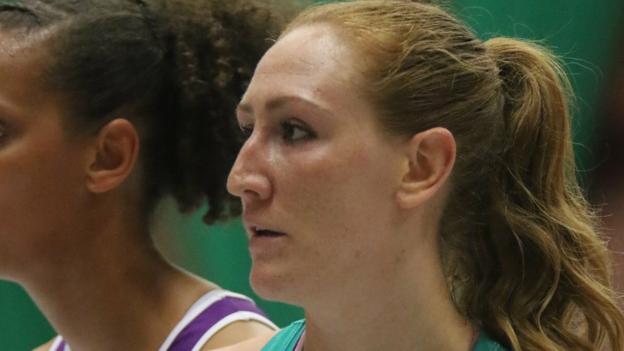 Wales international Clare Jones has rejoined Celtic Dragons after a two-year absence.
The 29-year-old took a break from the Superleague club to study at the University of Exeter and become a doctor in clinical psychology.
Jones continued to play for Wales in that time and also led her university team.
I am looking forward to being back in the environment and hope to add value both on and off the court," she said.
"It'll be great to link back up with previous team-mates and also build relationships with new team mates and management.
"I hope my previous experience offers a style of play that is attractive to the Celtic Dragons game plans."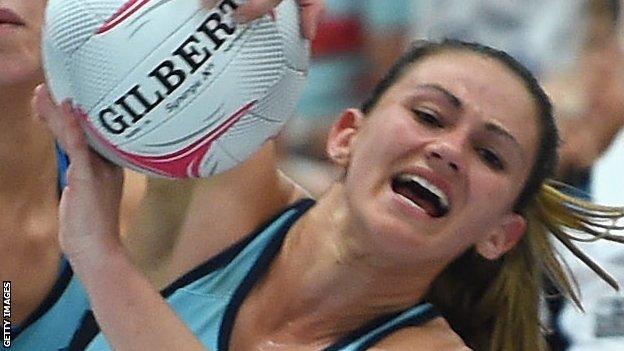 Jones has committed to the Dragons along with Shona O'Dwyer who has signed from Severn Stars and Laura Rudland from Team Bath.
Sophie Morgan has also re-signed and was confirmed once again as captain.
Wales Under-21 international O'Dwyer said: "Even though the 2020 season was cut short, it was an enjoyable and positive experience."
Rudland said: "Dragons have always been a cohesive team who support and work for each other.
"I am really looking forward to being a part of that culture. I think that the squad is really exciting."