Migrants treated 'like animals' as border officials accused of taking bribes | World News
An Iraqi people smuggler has told Sky News that officials are helping migrants cross borders illegally, sometimes in exchange for bribes, and huge risks are being taken to send people to the UK.
Speaking in northern Iraq, the smuggler revealed details behind the network that sends thousands of migrants to Europe every year, and admitted that they sometimes work with border guards.
"Yes, things like that do happen," he told us.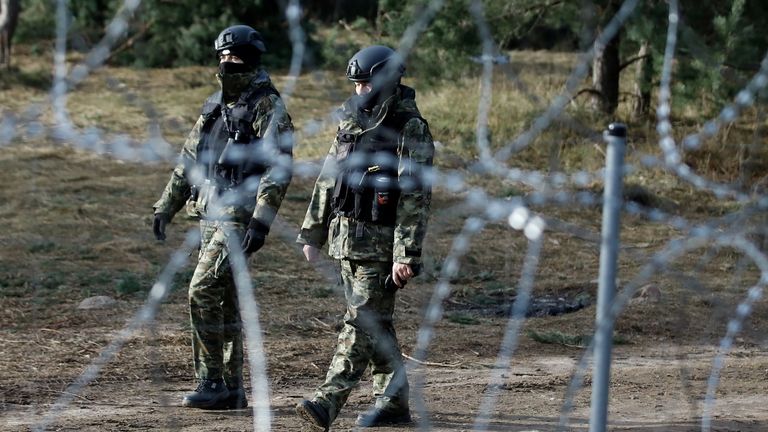 "Business is not stopping. More and more people want to go, but due to the Belarus visa no longer being accessible, they can't. Otherwise, there are a lot of them ready to go."
He tells us how the migrants are first flown from Iraq to Turkey. From there, they either travel south by sea to Greece or Italy or overland to Belarus.
Some families pay tens of thousands of pounds for the journey and the…