Lawn Tennis Association reveals overall financial loss of £16.4m in 2022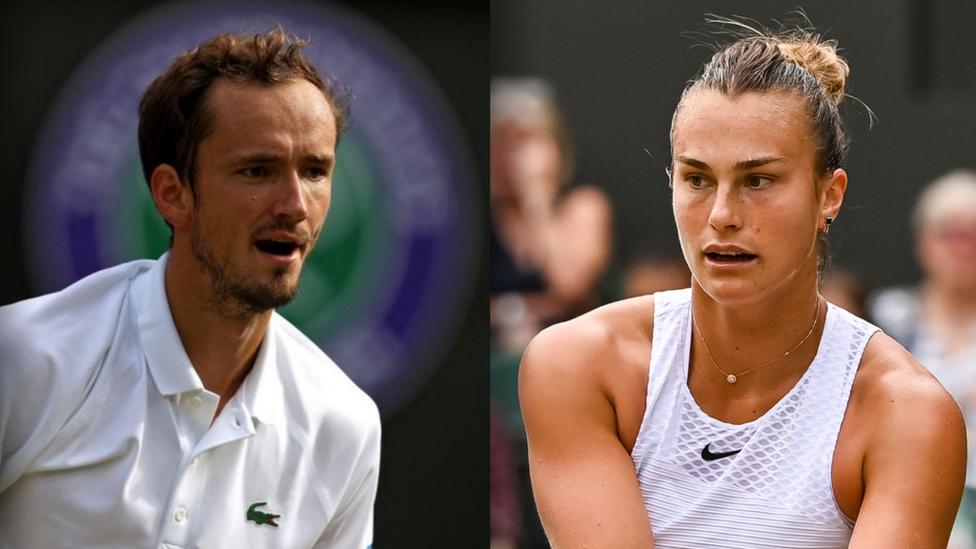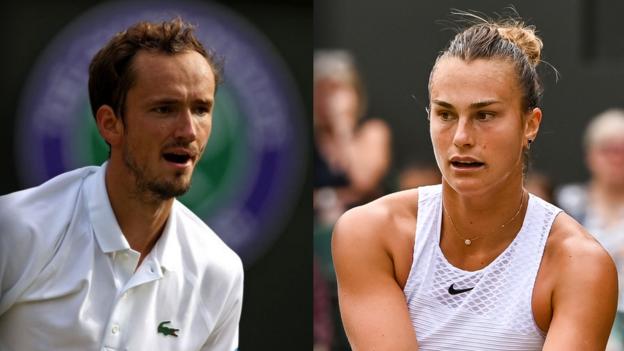 The Lawn Tennis Association made an overall loss of £16.4m in 2022, latest figures show.
The governing body of British tennis attributes the loss to inflationary pressures and the fines imposed for banning Russian and Belarusian players from last year's grass-court tournaments.
World governing bodies the ATP and WTA fined the LTA a total of £1.4m, although about £300,000 of that sum is to be repaid by the WTA as Russians and Belarusians are able to play this year.
The cost of staging major events has also risen significantly since the last comparable (pre-pandemic) year of 2019. Just over £36m was spent on staging the grass-court tournaments, a group stage of the Davis Cup Finals and the Billie Jean King Cup Finals in Glasgow.
The operating loss was £9.5m, which rises to £16.4m when a fall in the value of investments is factored in. The LTA puts this down to "significant volatility in international markets" and says it expects these investments to recover in the years ahead.
"Although the financial picture was challenging this year, taken as a whole, the past four years have resulted in a loss of £6.4m despite the pandemic, volatility in world markets and unforeseen factors such as the fines from the ATP and WTA – whilst during this time we delivered significant growth for the sport," the LTA chief executive Scott Lloyd said.
His own pay packet in 2022 totalled £572,000, which is an increase of 28.5% on the previous year.
"This figure is total remuneration including all salary, bonus and pension payments," an LTA spokesman said.
"It is regularly benchmarked against other organisations – nevertheless it is lower than the equivalent at other major sporting national governing bodies."
Just over £43m of the LTA's annual revenue of nearly £80m came from the profits of Wimbledon.
It spends that money primarily on staging major events, developing the performance side of British tennis and trying to increase participation.
The latest Sport England Active Lives survey showed a 43% increase in participation in the year to November 2022.
The previous period may have been affected by the pandemic, but the survey recorded its highest ever number of people who had played tennis at least twice in the 28 days before they were questioned.
Amazon Devices and Accessories,
Amazon Devices. Find some of the best Amazon Devices and Accessories, electrical devices and gadget available on Amazon. Great products, great prices, delivered to your door.