Laurel Hubbard: Transgender weightlifter is set to make history at Tokyo Olympics – but does she have unfair advantage? | UK News
Staging the Tokyo Olympics during the coronavirus pandemic has been controversial – but one athlete has arguably been the biggest talking point as the Games get under way.
Laurel Hubbard is set to make history at Tokyo 2020 after becoming the first transgender sportsperson to be picked to compete at an Olympics.
The 43-year-old New Zealander – who transitioned from male to female in 2012 – will represent her country in the women's weightlifting, and her selection has sparked fierce debate about fair competition at the Games.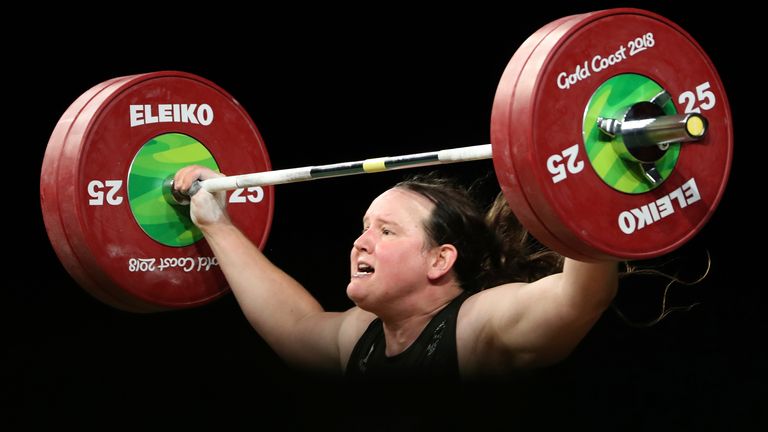 Rival weightlifters have voiced opposition to her inclusion in the event – with one calling the situation "like a bad joke" – while several former sports stars, such as Caitlyn Jenner, Martina Navratilova and Sharron Davies, have spoken out against athletes who were…
Amazon Devices and Accessories,
Amazon Devices. Find some of the best Amazon Devices and Accessories, electrical devices and gadget available on Amazon. Great products, great prices, delivered to your door.