Jelly Roll is taking the reins of country music years after fighting through addiction issues.
The "Son of a Sinner" singer, whose full name is Jason Bradley DeFord, is unlike many artists who came before him. He grew up writing poetry in the suburbs of Nashville, and credits Johnny Cash, Bob Seger and James Taylor as musical influences, in addition to Three 6 Mafia and the hip-hop duo, UGK.
Jelly Roll's sudden success in the industry, though, is due in part to being in a group of what he calls "where-they-are-in-their-life-right-now songwriters," which includes Zach Bryan and Oliver Anthony.
"We're not the best singers, you know what I mean? We're a long way from the beautiful voices of Chris Stapleton or Chris Young," he told the Los Angeles Times. 
JOHNNY DEPP INVITED BY JELLY ROLL TO PERFORM AT GRAND OLE OPRY WITH DWAYNE 'THE ROCK' JOHNSON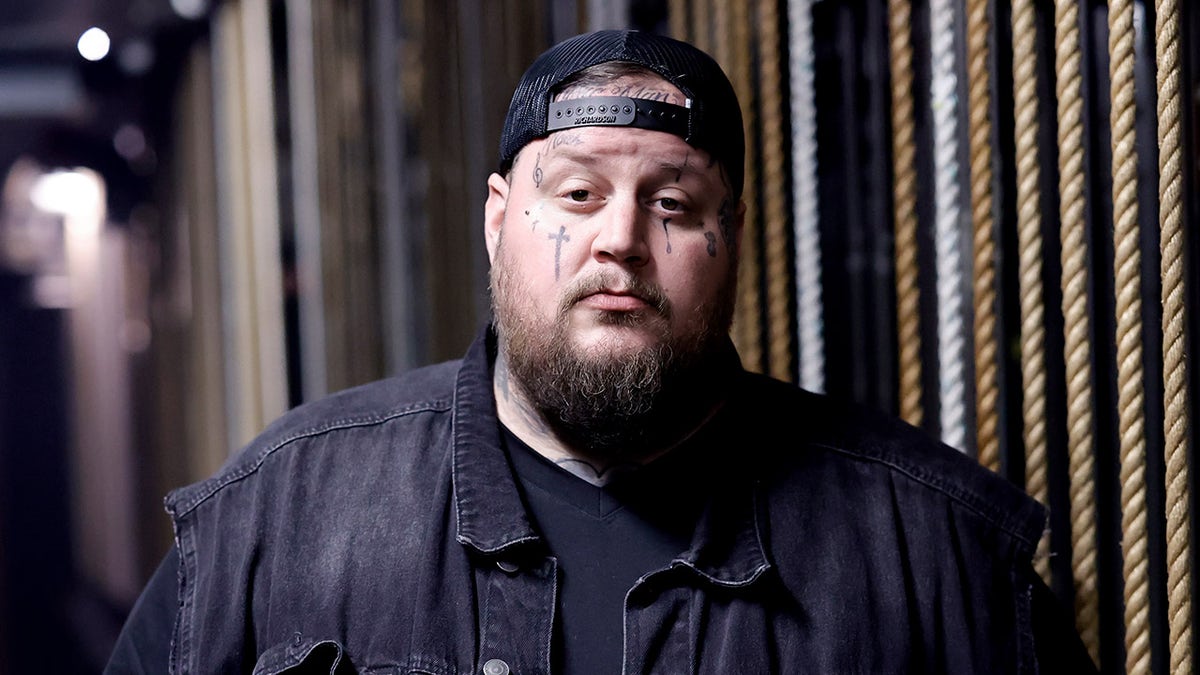 "It's way more gritty what I do and what Zach does – way more pitchy. But I think it's filling a necessary void."
Jelly Roll was recently nominated for a handful of 2023 CMA Awards, including New Artist of the Year, Male Vocalist of the Year and Single of the Year for "Need a Favor."
While he's become country music's newest star, music has been part of his life for as long as he can remember thanks to his mom, who also gave him his nickname.
"She played me the good stuff: Willie, Waylon, Garth," he told the LA Times. "I can probably sing more Garth Brooks songs than Garth Brooks can."
Jelly Roll's eclectic style and tattooed face is not what a typical country music fan is used to. He got his start selling mixtapes and released more than a dozen independent catalogs before releasing "Whitsitt Chapel," his country album debut earlier this year.
LIKE WHAT YOU'RE READING? CLICK HERE FOR MORE ENTERTAINMENT NEWS
"The first time I heard Sam Hunt's 'Break Up in a Small Town,' when that 808 drops," he said. "Or 'Cop Car' by Keith Urban. I was like, 'Yo, country dudes are singing about wild s— again!'"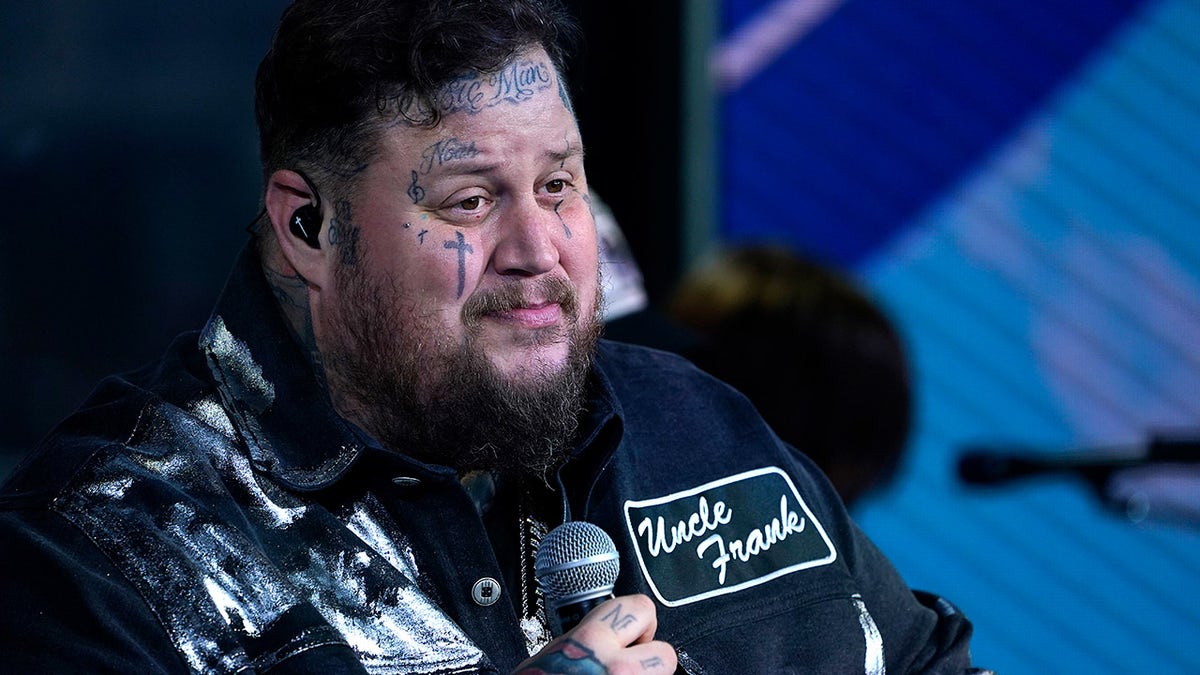 Jelly Roll proved he was ready to sing with the stars when he performed at none other than the Grand Ole Opry.
"I knew that night that that was gonna be home for me," he said. "When I walked out of the building, I looked at my wife and I said, 'We'll be coming in and out of this parking lot for the next 30 years.'"
The self-proclaimed "extrovert by nature" was also "the dude in jail who'd run the poker table. I love talking. I love communicating. I love hearing people."
HOW MIRANDA LAMBERT, KID ROCK  ARE INSPIRING NEW BREAKOUT COUNTRY SINGERS MEGAN MORONEY, JELLY ROLL
He's openly discussed his battle with addiction through the years, and at one point, served time in prison on aggravated robbery and possession with intent to sell charges, according to Billboard.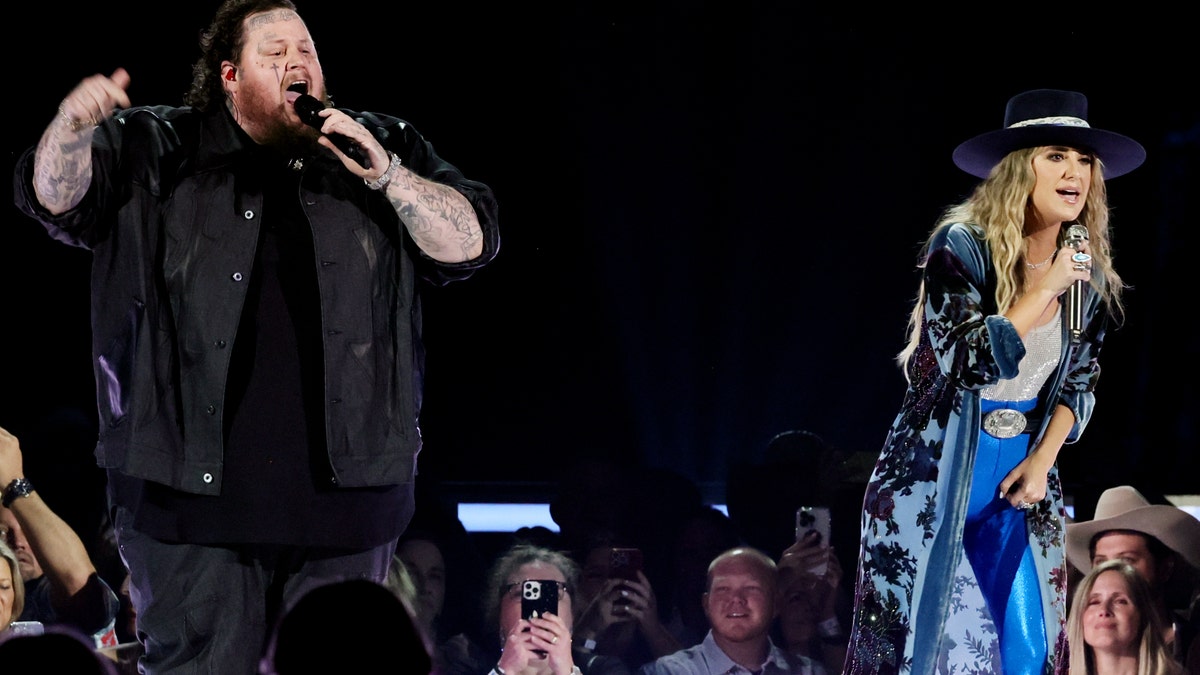 "In the beginning, I did a lot of drugs. I drank a lot of codeine, a lot of cough syrup," he told Billboard in 2021. "I took a lot of Xanax, did a lot of cocaine, just really took it overboard. I've had years – dude, I don't remember years. Also, addiction for me is more than just my problems." 
"My child's mother disappeared from her life for almost five years because of a heroin addiction. Thankfully, she's sober and back in her life now." He has a 15-year-old daughter and 7-year-old son from previous relationships. 
He added, "My mother has struggled with addiction her whole life. When you grow up in a middle- and lower-class community, no one sees the effects of drug abuse like those people."
Jelly Roll admitted he's "not a political guy," mainly because "my right to vote was taken from me when I was 16 years old" due to his felony conviction. He was charged as an adult for using a gun to steal marijuana.
He said he had a "personal thing" with the government.
"I don't appreciate the way they treat guys like me, especially after we've been proven to be rehabilitated and become taxpaying citizens," he told the Los Angeles Times. "I put millions of dollars back into the community of Nashville."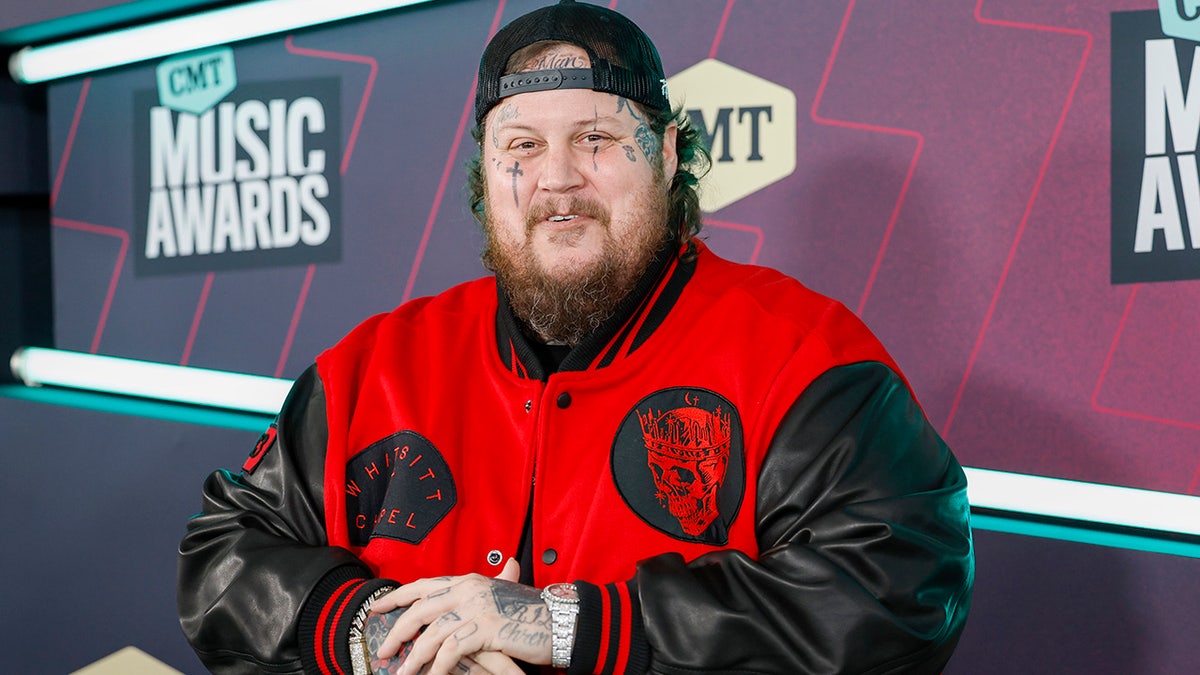 Once his tour wraps, he hopes to have conversations about criminal justice reform with both Tennessee Gov. Bill Lee and new Nashville Mayor Freddie O'Connell.
CLICK HERE TO SIGN UP FOR THE ENTERTAINMENT NEWSLETTER
"Why do we not have more programs focused on rehabilitation instead of discipline? It just shows how bad we've done on educating Americans on the disease of addiction and on what Big Pharma is doing to us in allowing these labs to create fentanyl," he said. 
"We've gotten so far away from compassion. That's scary."
While on the road, Jelly Roll has a policy that "two to three days a week, we do something of benevolence wherever we are," whether visiting a juvenile detention center, homeless shelter or rehab facility.
"My thing was, nobody ever came through that I related to when I was there," he said. "So I thought if I ever got the chance, I'd go back so they could see – even if they don't know my music, they don't know who I am – they could see, 'Oh, he's one of us.'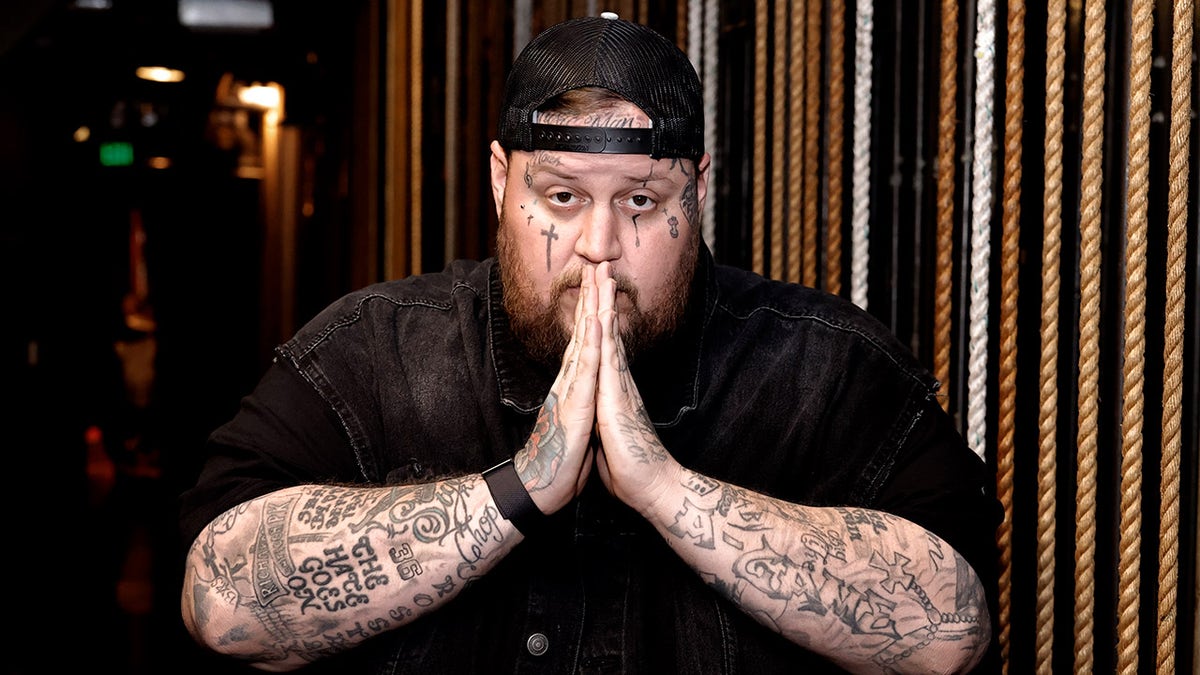 He added, "The stuff I sing about, you gotta back that s— up, man."
As for country stars still on his list to meet? Jelly Rolly is waiting to get a chance to chat with Zach Bryan.
"I've just gotta hug him," he said. "As different as our stories are, they're actually very similar. The military is not extremely different from jail in the aspect that you give away certain freedoms, and one of them is choosing who you're around.
"He never got to pick his squad or platoon in the Navy, and I never got to pick my unit or my cellmate. So we just learned to love people."
CLICK HERE TO GET THE FOX NEWS APP