Jack Grealish: New Aston Villa deal for England midfielder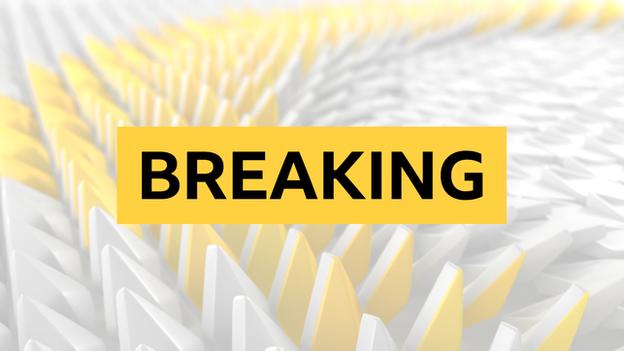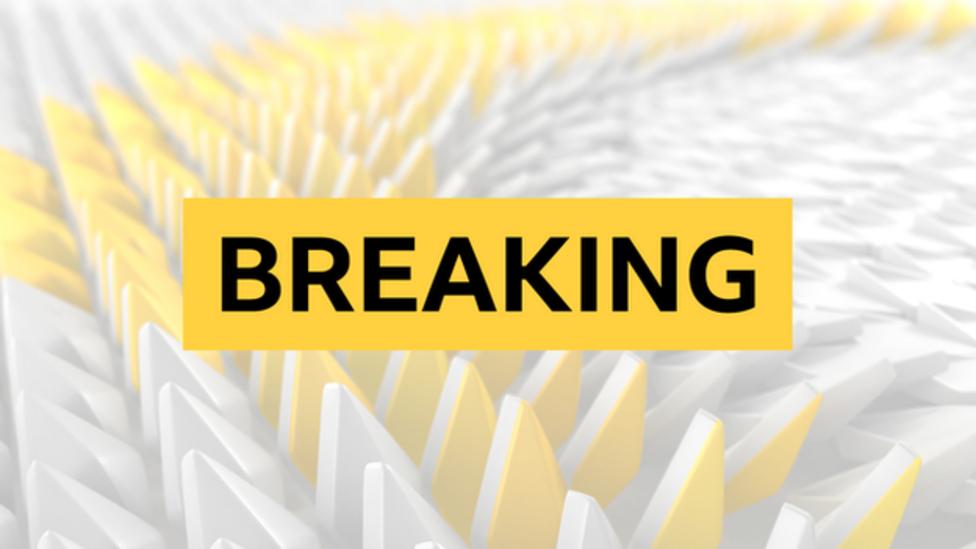 Aston Villa captain Jack Grealish has signed a new five-year deal with the club.
Grealish has been with his hometown club since he was eight-years-old, making his debut in the 2013-14 season.
"It is my club, my home and I am very happy here," Grealish said after agreeing the new deal on Tuesday.
The midfielder, who made his first appearance for England against Denmark last week, has signed a contract until 2025.
"We are determined to build a top team around him and are delighted he is extending his contract and committing himself to the club he loves," Villa chief executive Christian Purslow said.
More to follow.