'It seems unthinkable that we may be facing a nuclear apocalypse' | World News
There's now a tangible fear among citizens in Ukraine that Russia may target the country with a nuclear strike, according to Kyiv resident and Ukraine War Diaries contributor Oksana Koshel.
This week, the Kremlin annexed four regions in Ukraine, following referendums denounced by the West as a sham.
The move has seen President Vladimir Putin declare sovereignty over the regions and follows a recent declaration to protect Russian territories by all means at his disposal.
Click to subscribe to Ukraine War Diaries wherever you get your podcasts
But against the broader backdrop of significant Russian military setbacks, there's now a tangible fear in Ukraine that the war is about to enter a deadly new phase with the Kremlin's existing battlefield strategy continuing to flounder.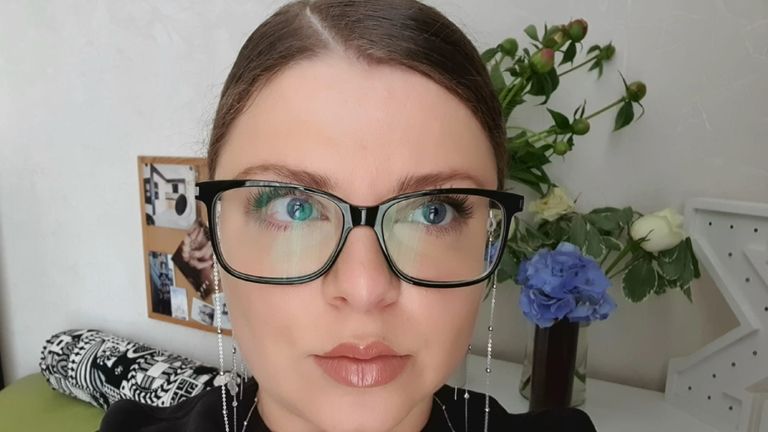 "Over these…
Amazon Devices and Accessories,
Amazon Devices. Find some of the best Amazon Devices and Accessories, electrical devices and gadget available on Amazon. Great products, great prices, delivered to your door.