The head of Britain's MI-5 intelligence service this week underscored the "epic scale" of Chinese espionage in the private sector — including tens of thousands of approaches from Chinese agents for recruitment. 
"Week by week, our teams detect massive amounts of covert activity by the likes of China in particular, but also Russia and Iran," MI-5 Director Ken McCallum said ahead of the Five Eyes Alliance conference in California — the first time the five chiefs of intelligence agencies in the U.K., the U.S., Australia, New Zealand and Canada publicly appeared together. 
"Activity not aimed just at government or military secrets," McCallum said, according to The Guardian. "Not even just aimed at our critical infrastructure but increasingly [at] promising startups — innovative companies spun out of our universities, academic research itself, and people that understandably may not think national security is about them."
FBI Director Christopher Wray claimed that China has made "economic espionage and stealing others' work and ideas a central component of its national strategy" and positioned that strategy as happening "at the expense of innovators in all five of our countries." 
PUTIN SPOTTED IN CHINA WITH NUCLEAR BRIEFCASE NEARBY IN RARE FOOTAGE: REPORT
"That threat has only gotten more dangerous and more insidious in recent years," Wray said, citing more than 2,000 open FBI investigations linked to China and asserting the bureau at one point opened a new related investigation every 12 hours.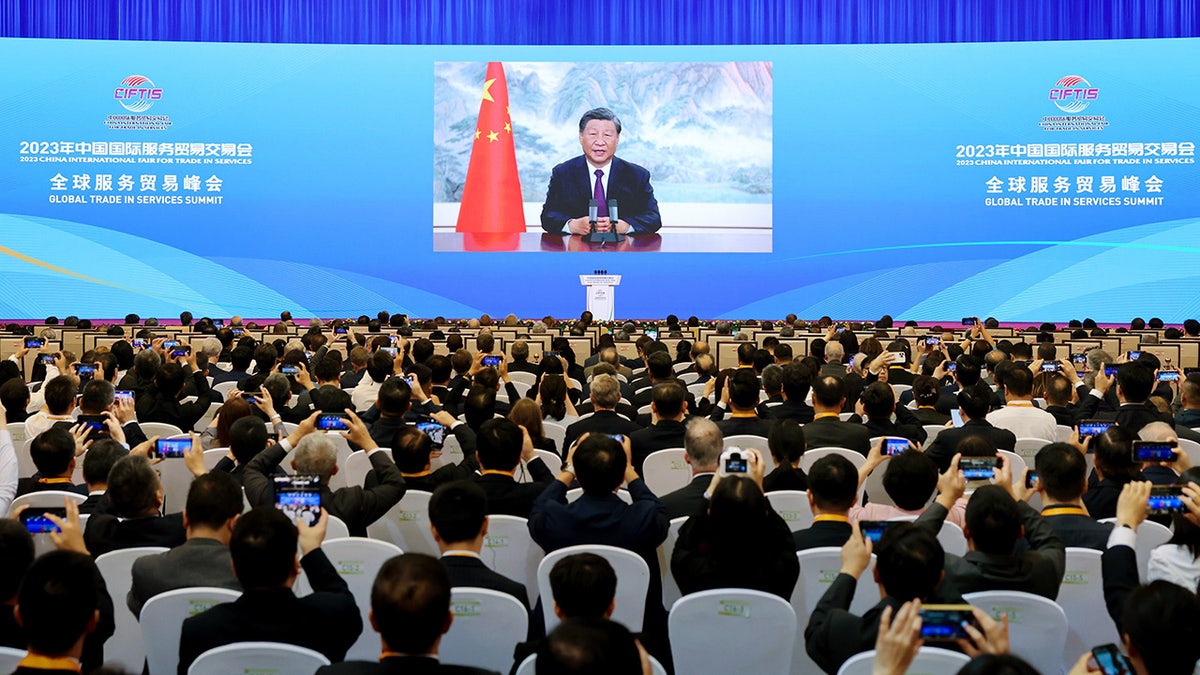 McCallum cited a figure of more than 20,000 people in the U.K. whom Chinese agents approached through sites like LinkedIn to try and recruit or gain sensitive information from workers across Britain in the tech sector. 
MAN WHO CRASHED INTO SAN FRANCISCO'S CHINESE CONSULATE WAS ARMED WITH KNIFE, CROSSBOW
He also cited 20 instances of Chinese companies trying to gain access to "sensitive" technology developments at British companies and universities through investments or other means, usually hiding involvement through "obfuscated investment, imaginative company structures," according to the BBC.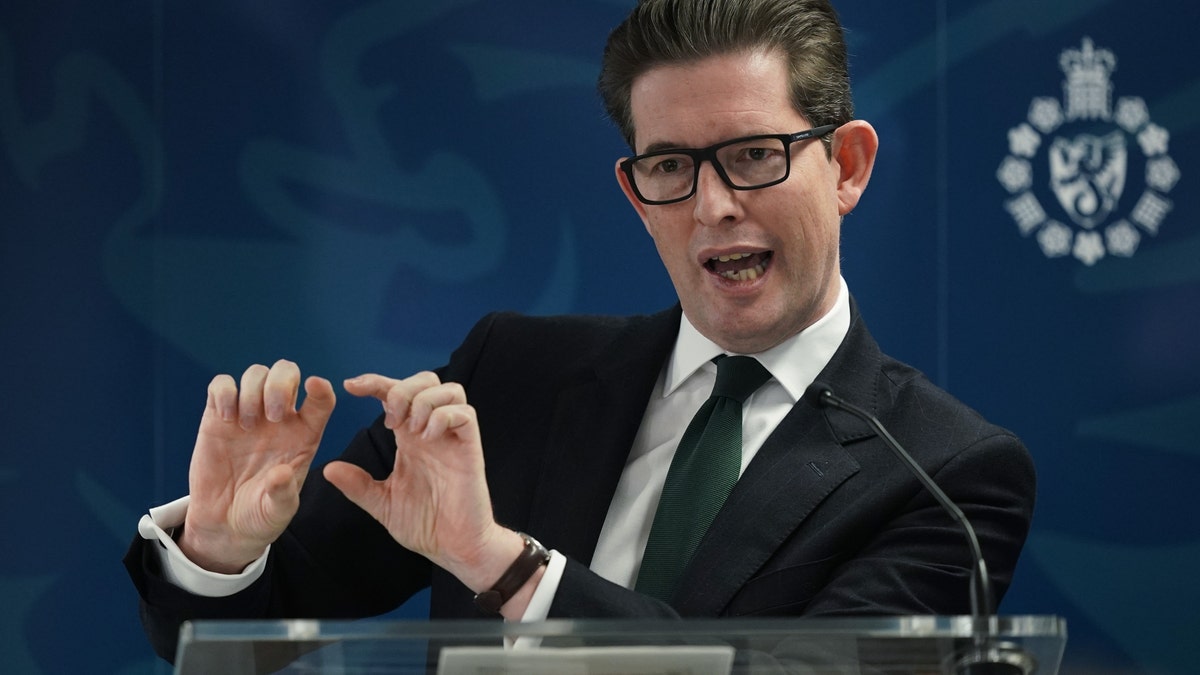 One such acquisition focused on a company linked to British military supply chains as well as supply chains for a number of "major Western commercial companies." 
NIKKI HALEY 'MISLEADS' TOWN HALL AUDIENCE WHEN QUESTIONED ON CHINESE LAND PURCHASES IN SOUTH CAROLINA: WAPO
"These technologies are at a historic moment where they are beginning to change our world in some pretty fundamental ways," McCallum told the BBC. "And we know that authoritarian states are laser-focused on the opportunities that these technologies may present for them."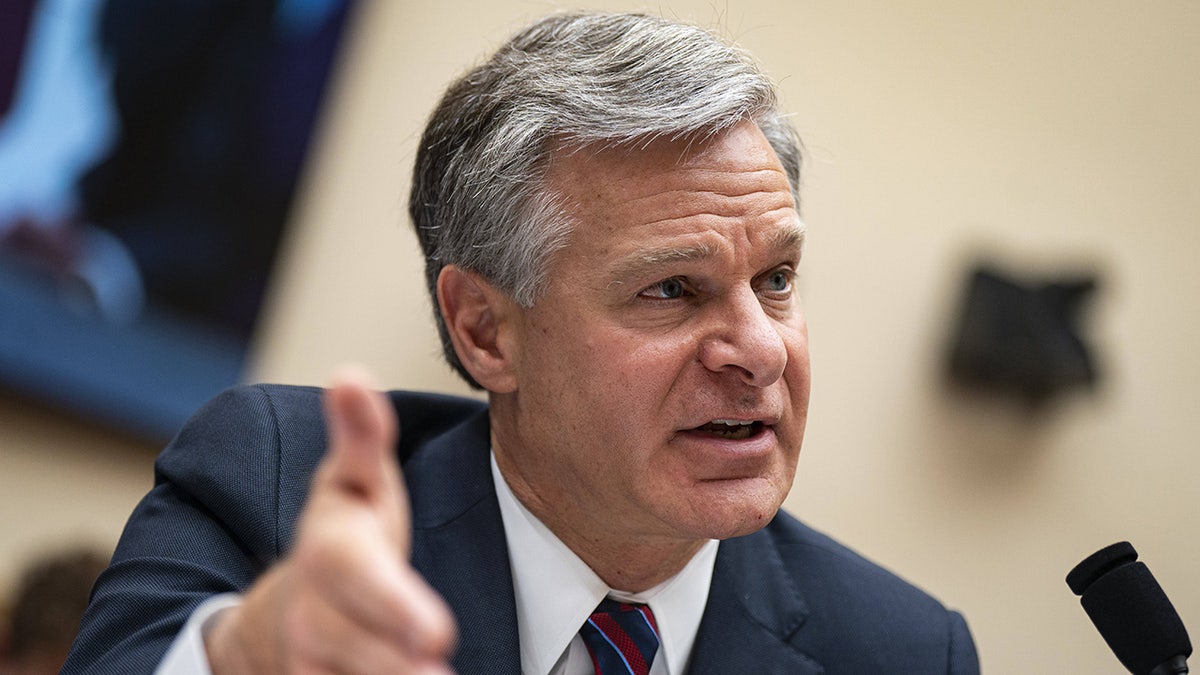 Another Chinese company may have acquired research data from a top British university, and McCallum reported some efforts to bypass regulatory controls at two other institutions in order to influence research. 
CLICK HERE TO GET THE FOX NEWS APP
"As we proceed further, you would expect to see our police, the Crown Prosecution Service and the courts will more often draw relevance to state threats' work in the way that is entirely routine on our counter-terrorism work," he said.
https://www.foxnews.com/world/insidious-chinese-espionage-reaches-epic-scale-british-security-chief-fbi-warn