Hospital workers in Peru arrested after charging COVID-19 patients more than £15,000 per bed | World News
Nine people have been arrested in Peru, accused of charging COVID-19 patients the equivalent of more than £15,000 for hospital beds that should have been free.
The group – including the administrators of Lima's Guillermo Almenara Irigoyen public hospital – was arrested by Peruvian police during an early morning raid on Wednesday.
Officers had been tipped off by the brother of a COVID-19 patient who had been asked for 82,000 soles (about £15,200) to get an intensive care bed and medical treatment.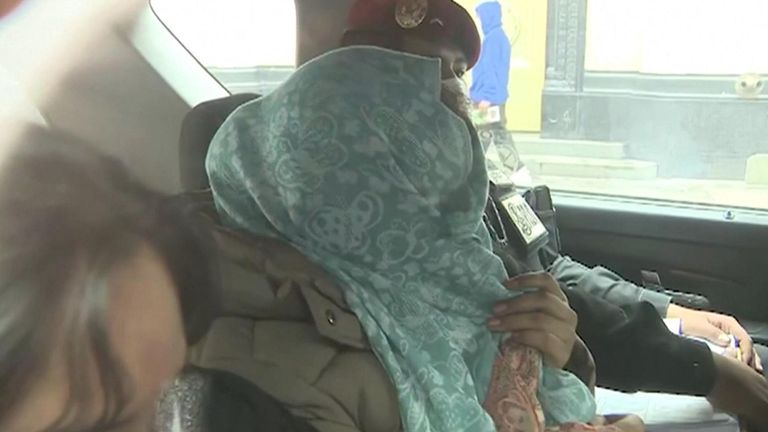 The scam at the hospital was described as "totally reprehensible" by Health Minister Óscar Ugarte.
He added: "We cannot be negotiating with people's lives."
When the pandemic was at its worst, many Peruvian patients paid a lot of money to private clinics, as the public health system was on its knees.
But the hospital…
Amazon Devices and Accessories,
Amazon Devices. Find some of the best Amazon Devices and Accessories, electrical devices and gadget available on Amazon. Great products, great prices, delivered to your door.