Hamas: UK government plans to proscribe entirety of organisation using anti-terrorism law | World News
The UK government plans to declare the entirety of Hamas as a terrorist organisation, in a move led by Home Secretary Priti Patel.
Previously only the military wing of the Palestinian Islamist organisation, Izz al-Din al-Qassam Brigades, was proscribed under the Terrorism Act 2000.
Ms Patel said this created an "artificial distinction" between parts of an organisation which has "significant terrorist capacity".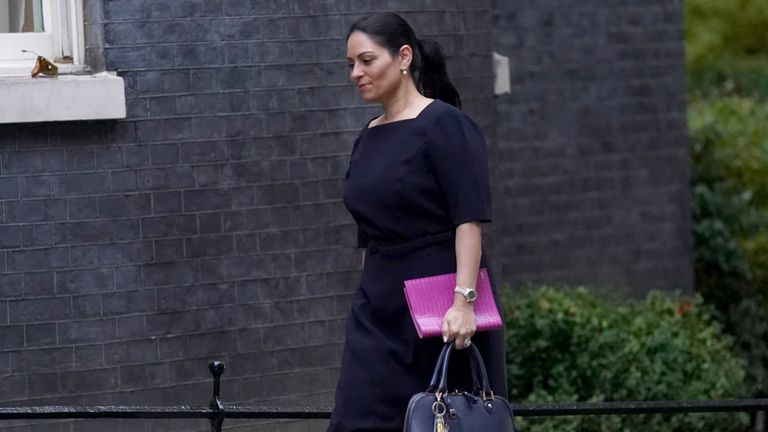 Showing support for Hamas – including organising events in support of them and flying the movement's flag – could see punishments of up to 14 years in prison.
The proscription would put the UK in line with Israel, the US and the EU in its approach to Hamas.
Earlies this year, Hamas engaged with Israel in the worst conflict since 2014.
In a tweet, Ms Patel said: "This government is committed to tackling extremism and terrorism wherever it…