Ghislaine Maxwell trial: Accuser rejects claim she 'came up with memory' involving Epstein sexual abuse | US News
A woman who said Ghislaine Maxwell set her up for sexual abuse by Jeffrey Epstein from the age of 14 has told a court she does not believe she has "come up with a memory".
Known by the pseudonym Jane, she was giving evidence for the second day in Maxwell's sex trafficking trial in New York.
She is the first of four women due to testify that the British socialite "groomed" them for sexual abuse by Epstein when they were teenagers.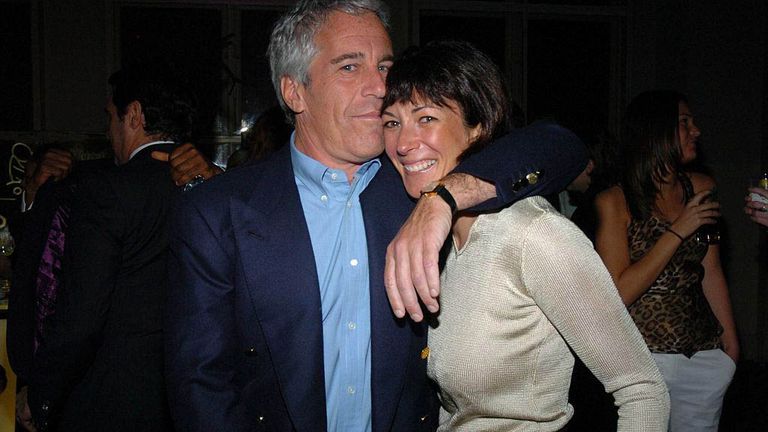 Jane had previously said she had sexual encounters with Epstein at his Palm Beach home once every fortnight when she was 14, 15 and 16.
Key points of the trial so far:
Jurors are told Maxwell and Epstein were "partners in crime" and "she served up young girls" for him to abuse
Prince Andrew named among high-profile men to travel on Epstein's private jet
Charges involve four alleged underage victims and multiple locations…