France pledges to 'fight every day' to uphold fishermen's rights amid Brexit row with UK | Politics News
France has pledged to "fight every day" to uphold its fishermen's rights as the country's post-Brexit dispute with the UK continues.
During a meeting with fishermen in northern France on Sunday, minister of the sea Annick Giardin promised to "not give up" in the row over fishing licenses and criticised the UK's interpretation of post-Brexit rules on the matter as "inadmissible".
Ms Giardin's comments come a day after Emmanuel Macron said Paris "will not yield" to Britain amid the ongoing dispute.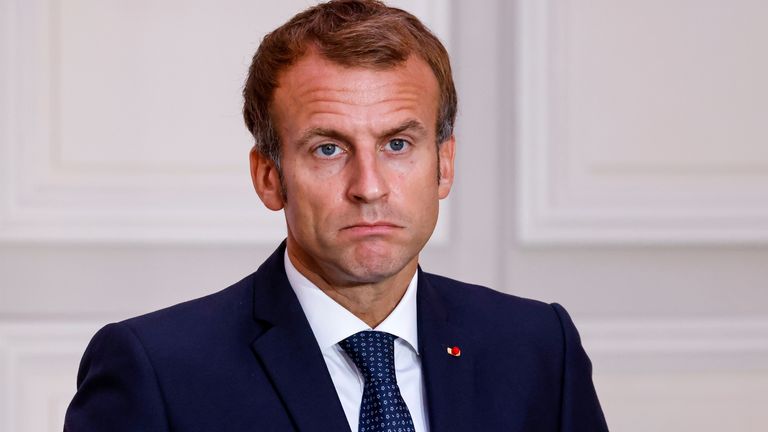 The French president accused the UK of playing with his country's nerves.
"We have not got what we wanted. They are playing with our nerves," Mr Macron said during a visit to Aulnoye-Ameries in northern France. "We will not yield."
On…