France election: Female challengers launch bids to become country's first women president | World News
Two politicians have thrown their hats into the ring in a bid to become France's first woman president after next year's election.
Paris's socialist mayor Anne Hidalgo and Marine Le Pen of the far right National Rally have both formally launched their campaigns for the top job in widely expected declarations.
Ms Hidalgo, 62, who became the first woman to run the French capital in 2014, is the favourite to win the Socialist Party nomination.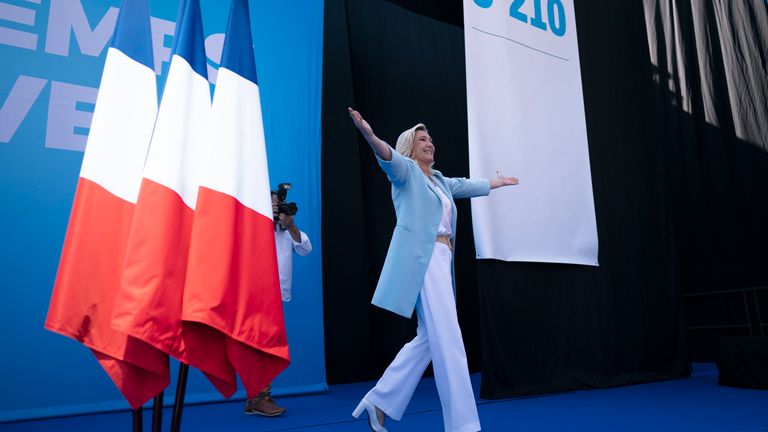 She launched her candidacy in the northwestern Normandy city of Rouen.
However, polls indicate she has little chance of mounting a serious challenge unless she can unite the left, which remains deeply divided.
Ms Hidalgo is currently polling at about 8% voter support in April's first round, while the centrist incumbent Emmanuel Macron and Ms Le Pen are notching up between 20% and 24%.
…
Amazon Devices and Accessories,
Amazon Devices. Find some of the best Amazon Devices and Accessories, electrical devices and gadget available on Amazon. Great products, great prices, delivered to your door.