Europe imposes lockdown restrictions as fourth wave of coronavirus surges | World News
Across Europe, sweeping COVID-19 restrictions are being imposed in a bid to tackle a fourth wave of the virus currently surging across the continent.
With Europe once again the epicenter of the pandemic, Germany, Austria, and Slovakia have reintroduced restrictions in the run-up Christmas, amid a debate over whether vaccines alone are enough to tame the coronavirus.
Last week, it accounted for more than half of the seven-day average of infections globally and about half of the latest deaths, according to a tally by Reuters news agency.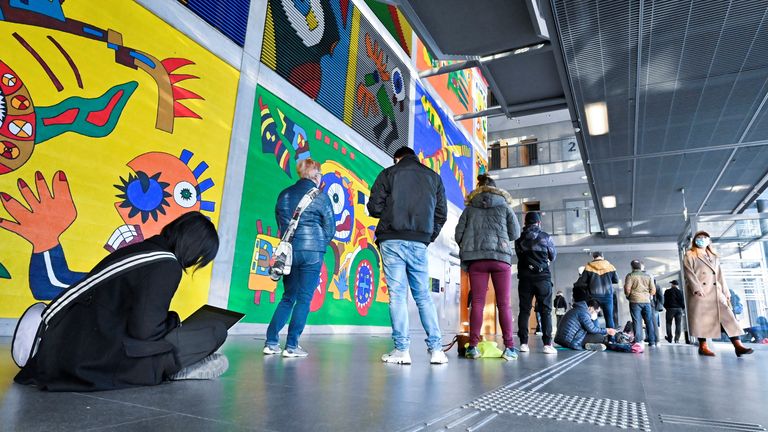 On Thursday, German Chancellor Angela Merkel announced curbs on public life for those who have not had a vaccine in areas where hospitals are filling dangerously fast with coronavirus patients.
Greece has also imposed more restrictions for unvaccinated people following a recent surge in…