Ethiopia's fight to win back looted treasures after descendants of UK soldiers 'try to sell on stolen goods' | World News
Any historian determined to write a comprehensive account of the life and times of Ethiopia – and those who have lived there – will have to go back a long, long time. 
Well-preserved human fossils like the famous specimen called "Lucy" suggest the region played a critical role in the evolution of the human species. The adoption of a new religion at the suggestion of a bunch of hardy subversives in the 4th century would make this area one of the first in the world to adopt Christianity.
However, this country's ancient story is not immediately apparent in its bustling capital, Addis Ababa. The city's skyline is a haphazard jumble of office towers and apartment buildings, standing alongside major construction projects financed by the Chinese.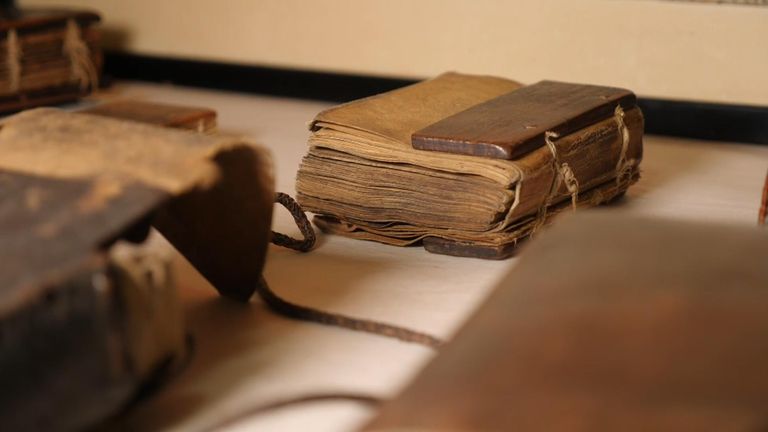 Still, there is a place in the capital where some of Ethiopia's most precious artefacts are kept and the…