Estimated 330,000 victims of child sex abuse in French Catholic Church since 1950, commission finds | World News
The Catholic Church in France showed complete and sometimes cruel indifference to people who suffered sexual abuse at the hands of clergy for decades, a commission investigating the abuse has found.
The investigation found that an estimated 330,000 children were victims of abuse between 1950 and 2020.
It said an estimated 3,000 child abusers – two-thirds of them priests – worked in the church during that period.
Pope Francis "learned with sorrow" about the content of the investigation, according to a Vatican statement on Tuesday.
The scandal in France is the latest to hit the Roman Catholic Church, which has been rocked by sexual abuse scandals around the world, often involving children, over the past 20 years.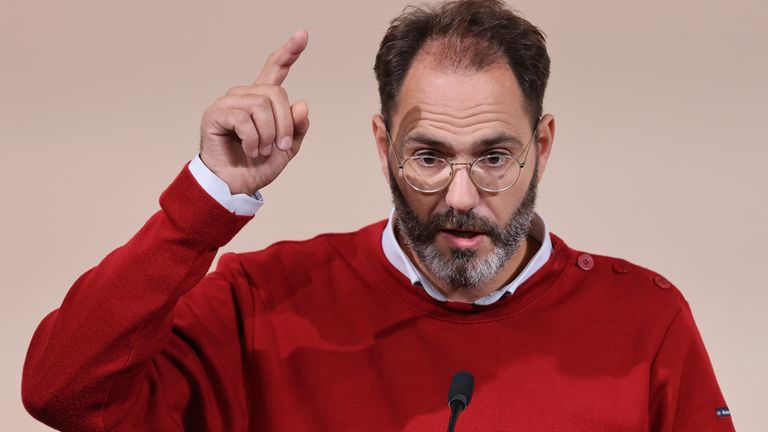 The abuse was systemic, head of the commission Jean-March Sauve said at a public,…