El Chapo: Safehouse of Mexican drug kingpin to be given away as lottery prize | World News
A house used by former drug kingpin Joaquin "El Chapo" Guzman is to be given away by the Mexican government in a national lottery.
Guzman fled the safehouse in 2014 when marines in Mexico had him surrounded, but it has undergone some changes since then.
Surveillance cameras that covered every angle of the modest home's exterior have been removed as well as a hole under a bathtub that the drug lord slipped through to reach a network of tunnels.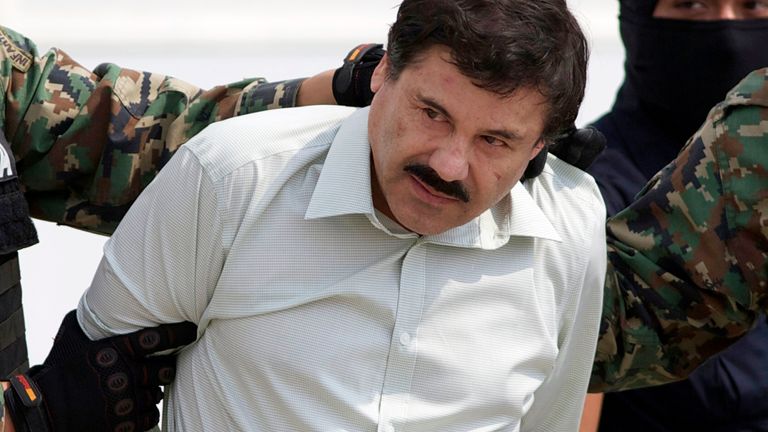 The country's Institute to Return Stolen Goods to the People (INDEP) have also given it a fresh coat of white paint and tiled over the spot in the bathroom where the tub and tunnel entry-point had been.
Guzman's freedom in 2014 only lasted a few days until marines descended again, this time in a condo on the coast in Mazatlan – a Mexican resort town in the state of Sinaloa.
By that time, he had a reputation…
Amazon Devices and Accessories,
Amazon Devices. Find some of the best Amazon Devices and Accessories, electrical devices and gadget available on Amazon. Great products, great prices, delivered to your door.