COVID-19: Ireland to offer coronavirus vaccine to adolescents aged 12-15 | World News
Ireland could offer coronavirus vaccines to adolescents aged 12-15 as early as next month after opening its programme to 16 and 17-year olds on Tuesday.
Ireland's highly successful COVID-19 vaccine programme is running at one of the fastest rates in Europe, with almost 70% of its adult population fully vaccinated and more than 84% partially protected with the first of two doses.
The European Medicines Agency (EMA), which has approved both the Pfizer/BioNTech and Moderna coronavirus vaccines for use in teenagers, has encouraged EU member states to offer vaccines to those as young as 12.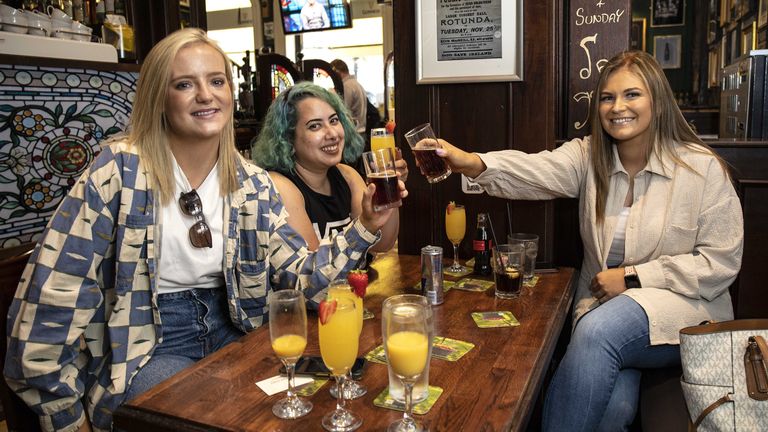 The UK only offers jabs to adolescents aged 12-15 if they are at increased risk from the virus.
The Irish…
Amazon Devices and Accessories,
Amazon Devices. Find some of the best Amazon Devices and Accessories, electrical devices and gadget available on Amazon. Great products, great prices, delivered to your door.