COVID-19: How Thailand is using a 'cheap and effective' traditional herbal medicine to treat coronavirus | World News
In Thailand's fields, convicted criminals tend to a precious crop.
In the blazing sun, in neon orange tops, they bend and scrape, painstakingly weeding the ground around neat lines of dark green plants.
They're growing green chiretta (Andrographis paniculate) – or Fah talai jone, as it's called in Thailand.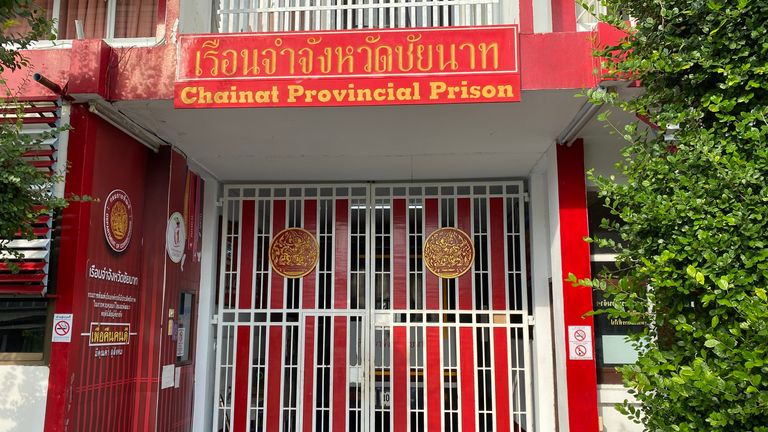 It's a traditional herbal medicine commonly used in Thai homes to treat colds, but is now playing a central role in the country's fight against COVID-19.
"Its properties help to reduce fever and coughing," one of the prisoners tells me.
In jail for drugs offences, the 31-year-old is now tasked with harvesting a plant which has been used to treat more than 69,000 other offenders with coronavirus.
"I feel proud to be looking after these Thai herbs that are used to help cure prisoners who have COVID," he says.
After his team snips and…