Coronavirus: The lockdown in Historic England pictures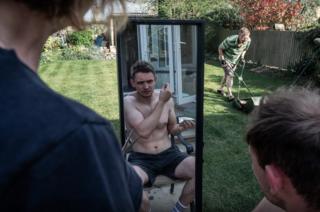 Empty streets, home-made haircuts and a giant NHS thank you cut into a field.
These are among the 200 images that best reflect the nation's lockdown, according to Historic England.
More than 3,000 pictures were submitted by the public during a week-long appeal, with the final selection being added to the Historic England archive.
Ten contemporary artists have also entered pictures into the archive as well as choosing favourites from the public submissions.
Historic England said the call-out was the first time the public had been asked to capture photographs for the archive since World War Two.
"The fascinating response to our Picturing Lockdown call-out sheds light on our collective and individual experiences of lockdown and provide a snapshot into this unusual time that will be accessible for future generations to see and learn from," Claudia Kenyatta, director of regions, said.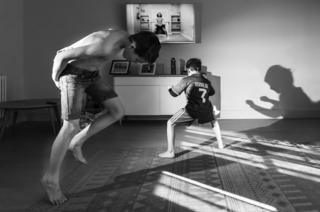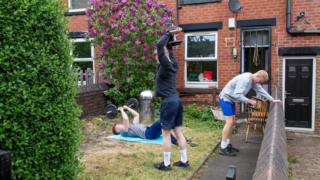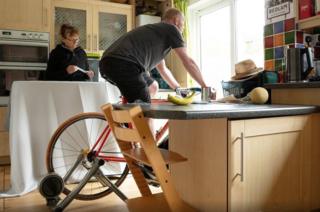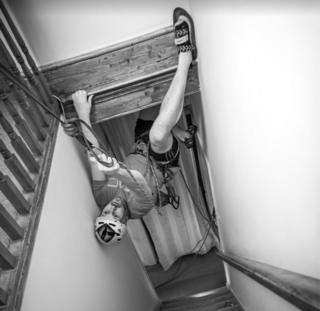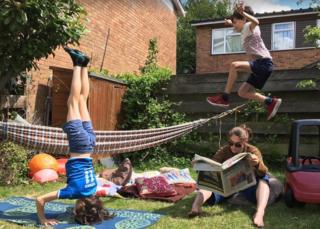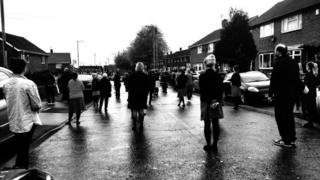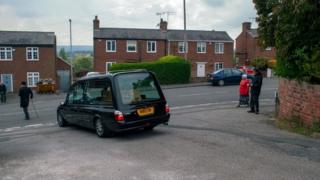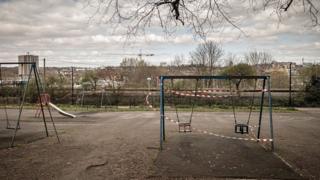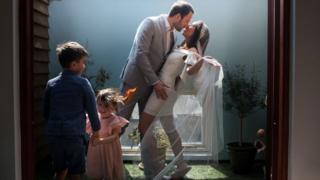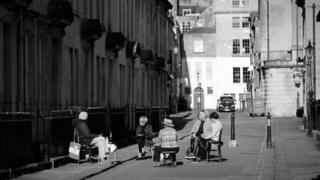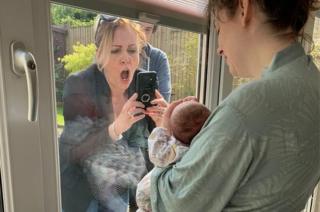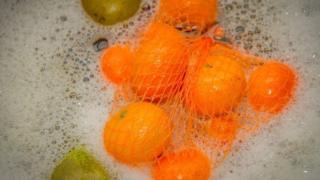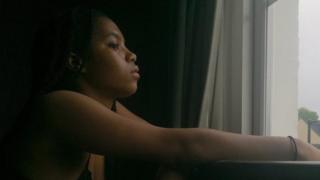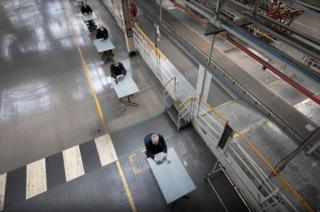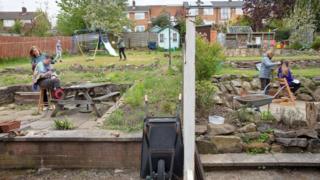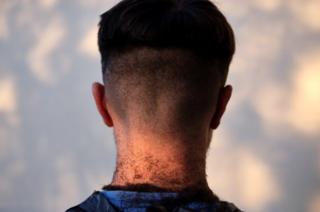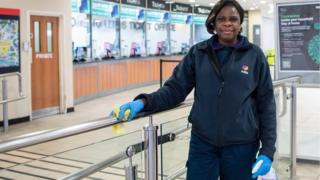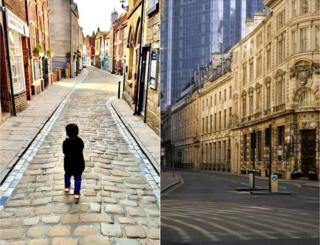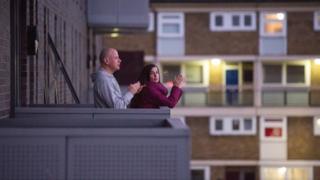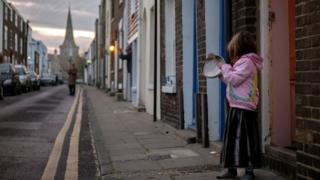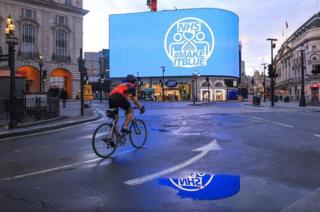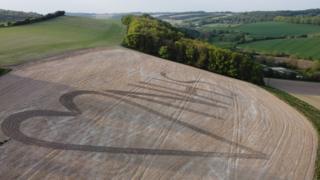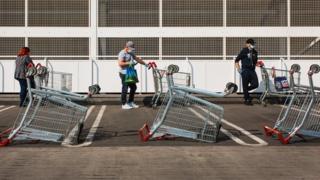 All pictures are copyrighted.
Amazon Devices and Accessories,
Amazon Devices. Find some of the best Amazon Devices and Accessories, electrical devices and gadget available on Amazon. Great products, great prices, delivered to your door.
Amazon Auto Links: No products found.