Coranavirus: Police Ombudsman's office closes to public
By Julian O'Neill
BBC News NI Home Affairs Correspondent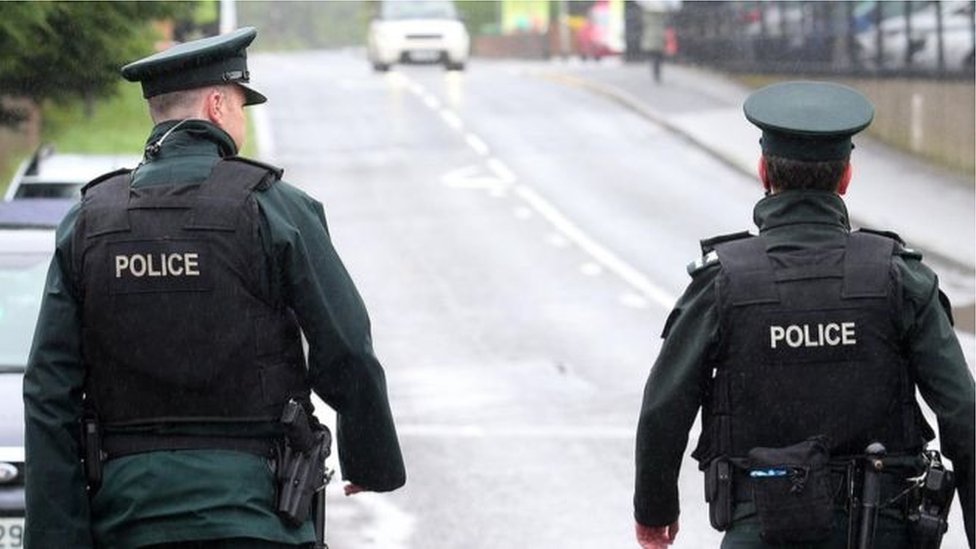 The Police Ombudsman's office in Belfast has been closed to the public after an eighth member of it staff tested positive for Covid-19 in the past number of weeks.
The move will add to disruption already being experienced in dealing with complaints against the police.
Many of the organisation's 150 staff have been been working from home, with a reduced number of personnel in its premises on a rota basis.
Affected areas were deep-cleaned.
The duration of the closure will be kept under review.
Policing complaints
A spokesman said: "The police complaints service will remain operational, although reduced, throughout this temporary closure.
"The office should be contacted using the usual email address and phone numbers."
The organisation handles about 2,500 complaints a year.