Christian Atsu: Ghana star 'removed from wreckage with injuries' after quake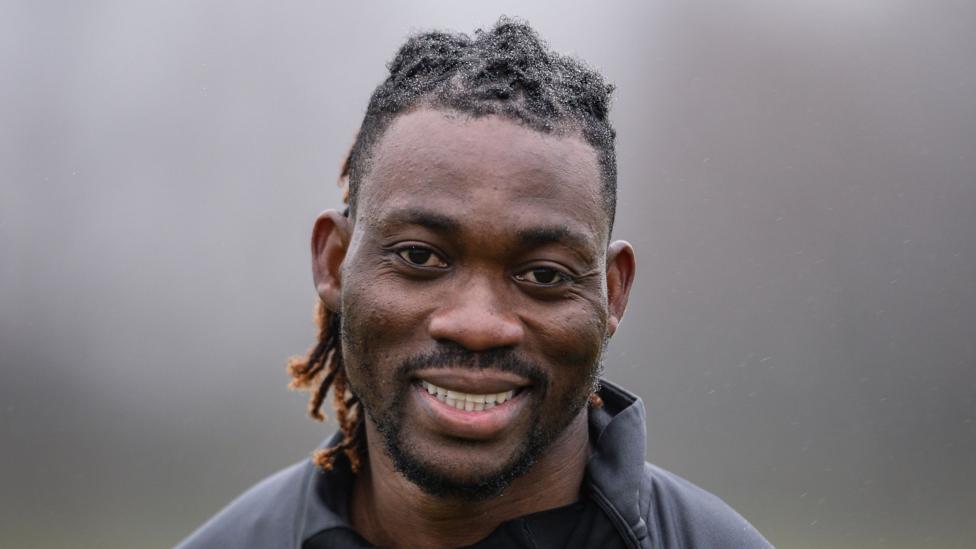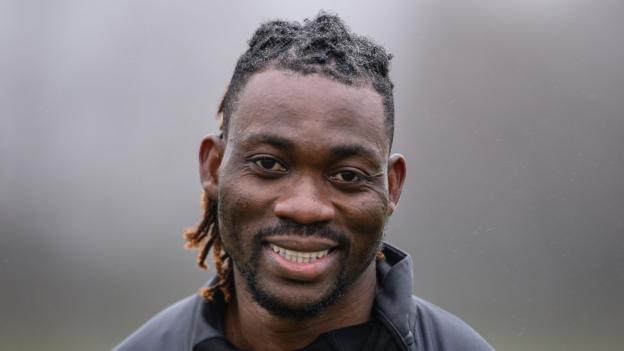 Ghanaian winger Christian Atsu has been pulled from the rubble of a building in Hatay with injuries, his manager Mustafa Özat has told Turkish radio.
Hatay was one of the areas closest to the epicentre of the quake, and has suffered extensive damage. The club's sporting director Taner Savut remains in the collapsed building,
"Christian Atsu was removed from the wreckage with injuries," Özat told Turkish radio channel Radyo Gol.
"Unfortunately, our sporting director Taner Savut is still under the rubble."
Özat added: "Hatay was deeply affected. We are coming towards the end of the most dangerous hours."
Amazon Devices and Accessories,
Amazon Devices. Find some of the best Amazon Devices and Accessories, electrical devices and gadget available on Amazon. Great products, great prices, delivered to your door.