China: New rules mean youngsters in China can now only game online for three hours a week | World News
On a recent Sunday evening in Beijing, a few minutes before 8pm, Huang Chong opened a Harry Potter video game on her smartphone and tried to play.
She couldn't – by government decree.
A pop up appeared on her screen: "Dear players… Minors can only play online games between 8-9pm on Fridays, weekends and national festivals and holidays. Please arrange your playing time and have a rest."
New rules in China mean that under 18s are only allowed to play three hours of online games per week, at those time specified.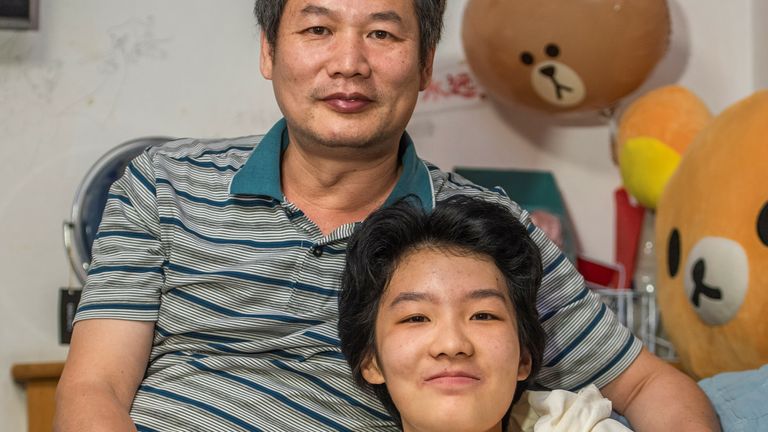 Even for a communist state that regulates its citizens lives far more than the West, it is a new extension of control. And that control is now being applied to different parts of society and culture, in a new crackdown.
Huang Chong, who is 15 years old, said she didn't mind the video…