China: Dams swell to warning levels and more rain forecast after 25 die in horror flooding | World News
Further rain has been forecast until the weekend in China's Henan province where at least 25 people have been killed in days of flooding.
From Saturday to Tuesday, 3,535 weather stations in Henan saw rainfall exceeding 5cm, of which 1,614 had levels above 10cm and 151 above 25cm.
Twelve people died and more than 500 were pulled to safety after a subway tunnel flooded in the Zhengzhou, with images and video posted on social media showing commuters immersed in chest-deep waters in the dark.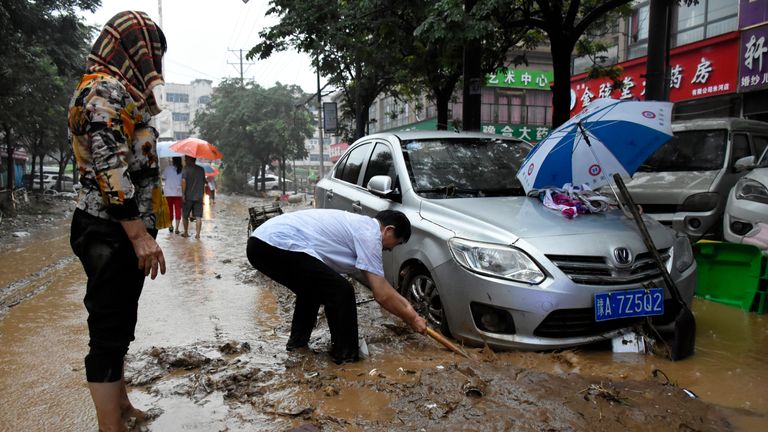 "I was really scared, but the most terrifying thing was not the water, but the diminishing air supply in the carriage," one person wrote.
Around 100,000 people have been evacuated after dams and reservoirs swelled to critical levels.
The three days of rain matched a level seen only "once in a…
Amazon Devices and Accessories,
Amazon Devices. Find some of the best Amazon Devices and Accessories, electrical devices and gadget available on Amazon. Great products, great prices, delivered to your door.