Booster vaccine programmes 'likely to prolong the pandemic', WHO chief warns | World News
The head of the World Health Organisation (WHO) has warned that "blanket" COVID-19 vaccine booster programmes were "likely to prolong the pandemic".
Dr Tedros Adhanom Ghebreyesus said the widespread distribution of boosters risked diverting supply to countries that had high levels of their populations already jabbed and away from those that need it most.
That will only give the virus "more opportunity to spread and mutate", the WHO director-general told a news conference.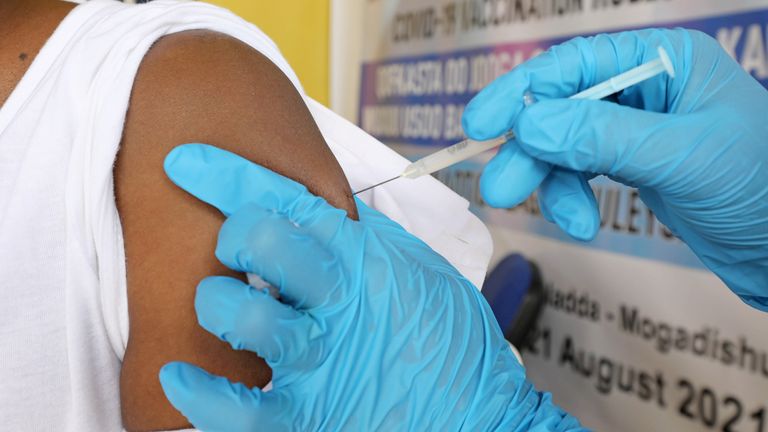 The comments confront developed countries such as Britain that are rolling out booster programmes – as they face a wave of Omicron infections – with stark figures illustrating the unequal distribution of vaccines across the world.
While half the WHO's member states have yet to reach a target of delivering vaccines to 40% of their…