Belarus migrants: Inside the Polish underground movement offering help to people in the Bialowieza forest | World News
Driving through the Bialowieza forest – next to Poland's border with Belarus – a green light shines out from the porch of a house.
The bulb throwing off a luminous hue into the darkness around.
Pulling up to look, the owner comes out to talk. The green light is part of local movement offering help to migrants and asylum seekers hiding out in the woods once they've crossed into Poland.
The woman, who only wants to be known as Monika, says: "I put the green light on because my home, our home, is refugee-friendly.
"It means that everyone in need may knock on our door and help will be provided – with hot tea, a warm meal, a change of clothes – and we will call medical help if anyone is in such a need."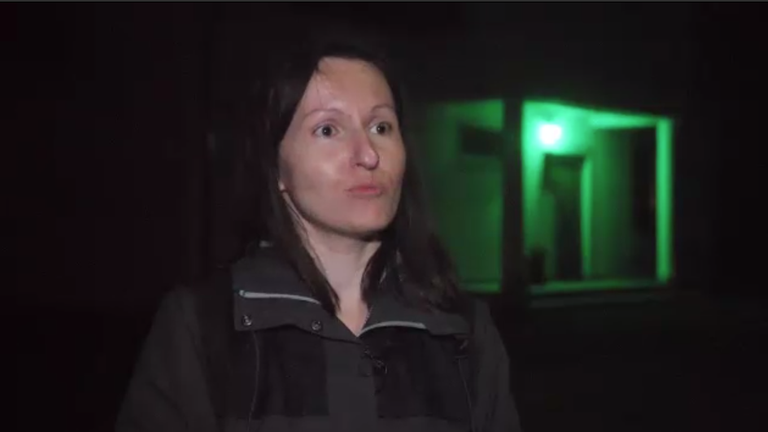 Other homes in what is Europe's oldest forest also have green lights outside.
Some of the locals, gathering…